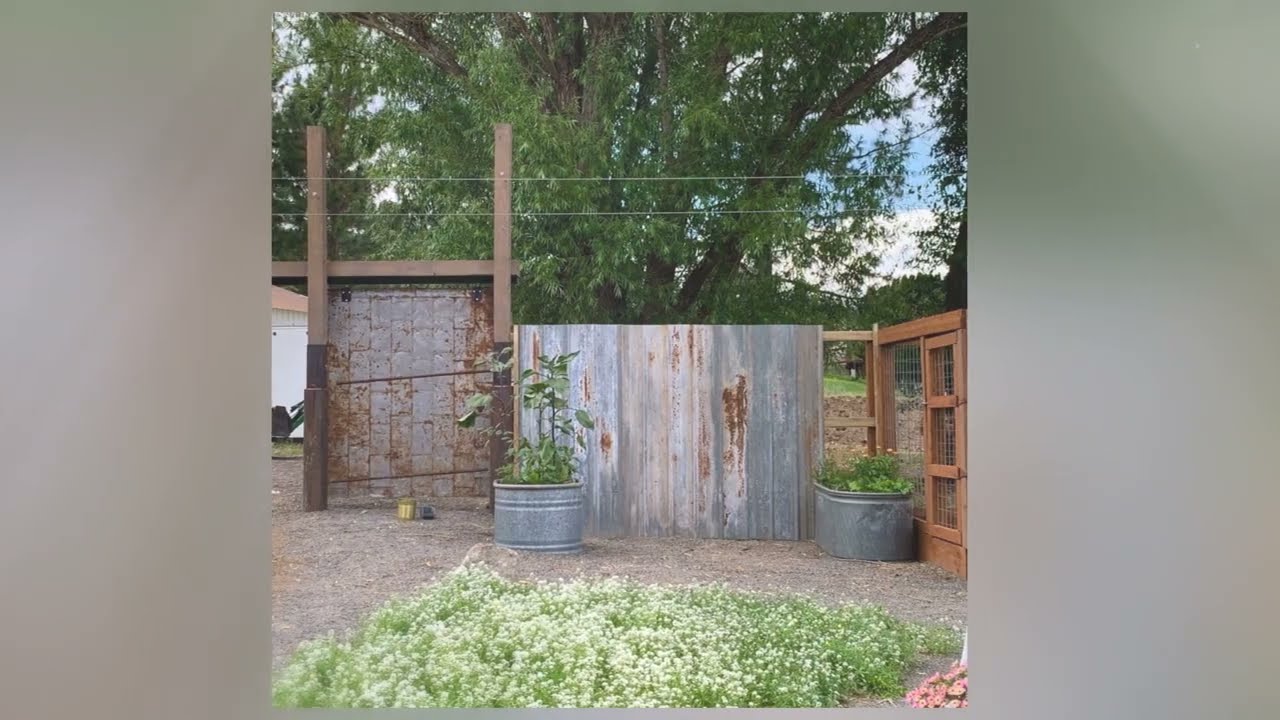 Understanding the Cost of Professional Photography
Hi there! My name is Kelly Tareski, and as a professional photographer, I often get asked about the costs involved with my services. But before I dive into the nitty-gritty, let me ask you this: have you ever received a bad haircut or home repair job, only to realize that you could have avoided the hassle by paying a bit extra for a professional? The same concept applies to photography sessions. While it may seem tempting to save a few bucks by hiring a cheaper photographer, the results may not be what you had hoped for. So, let's talk about what you can expect from a professional photography session and why it's worth the investment.
Let's Roll!
The cost of a photography session depends on several factors, including the photographer's experience level, the length of the shoot, and the type of session you're looking for (e.g., portrait, boudoir, event). To give you a general idea, my portrait sessions start at $250 and go up from there, and full print collections start at around $1000. You may be thinking, "Wow, that's a lot of money!" And you're right. It is. But let me break down what you're paying for:
Experience and expertise:
A professional photographer has spent years perfecting their craft and has the technical skills and creative eye needed to capture high-quality images. They also know how to work with different lighting conditions, posing techniques, and equipment to ensure that you get the best results possible. Investing in a professional means investing in their knowledge and talent.
Time and effort:
A photo session isn't just about showing up with a camera and pressing a button. It involves pre-session planning, communication with the client, setting up equipment, directing poses and expressions, editing and retouching photos post-shoot, and delivering the final product. A photographer's time and effort are often underestimated but are crucial in producing stunning images.
Equipment and supplies:
Professional-grade cameras, lenses, lighting, and editing software all come with a hefty price tag. Add to that the cost of printing, framing, and delivering the final product, and you can see why photographers have to charge what they do.
Venue Building and Maintainance:
In my case at Kelly Tareski Photography. We have developed over three acres of garden and vintage venues. We maintain these grounds year-round to keep them looking amazing and well-kept. This includes material costs, equipment costs, and time & effort. These overhead costs are then factored into the photography services we offer so that you can have a beautiful backdrop for your photos.
Customer Service:
Photographers understand that a big part of their job is to provide the client with an amazing experience. This includes being available for consultations, keeping in touch with clients throughout the process, offering timely and friendly customer service, and using effective communication skills to ensure every detail is just right. All of this requires extra time and effort on the photographer's part, which is why it needs to be taken into consideration when pricing a session.
Talent and Artistry:
Of course, no one can forget about the talent and artistry involved in creating beautiful photographs. A successful photo session requires an incredible amount of skill to capture each moment perfectly. Photographers are not merely taking pictures - they are creating art. It takes years of practice and dedication to hone this craft, so it is only fair that photographers are compensated fairly for their hard work.
Post-processing:
After the session, photographers need to spend time reviewing images and editing them to make sure they look perfect before delivering them to the client. Depending on the photographer, this could include retouching, color correcting, cropping, and other post-processing techniques to ensure that every single image looks flawless. All of this takes time and requires skillful editing skills, which adds an additional cost to the photography services provided.
Value and memories:
Finally, the value of a professional photography session goes beyond the tangible products you receive. It's about capturing memories, emotions, and moments that you'll cherish for a lifetime. It's about having high-quality images that you can proudly display in your home or share with loved ones. It's about investing in yourself, your family, and your legacy.
That's a Wrap!
So, there you have it. Yes, professional photography sessions can be expensive, but they're worth every penny. You're not just paying for a product; you're paying for an experience, expertise, and memories that will last a lifetime. If you're still hesitant about the price, consider this: the cost of hiring a cheaper photographer may end up costing you more in the long run if you're not satisfied with the results and have to pay for a redo. But with a professional, you can rest assured that you'll be getting high-quality images that you'll be proud to display. So, don't think of professional photography session costs as an expense but as an investment in yourself and your story. And remember, as the saying goes, "The bitterness of poor quality remains long after the sweetness of a low price is forgotten."