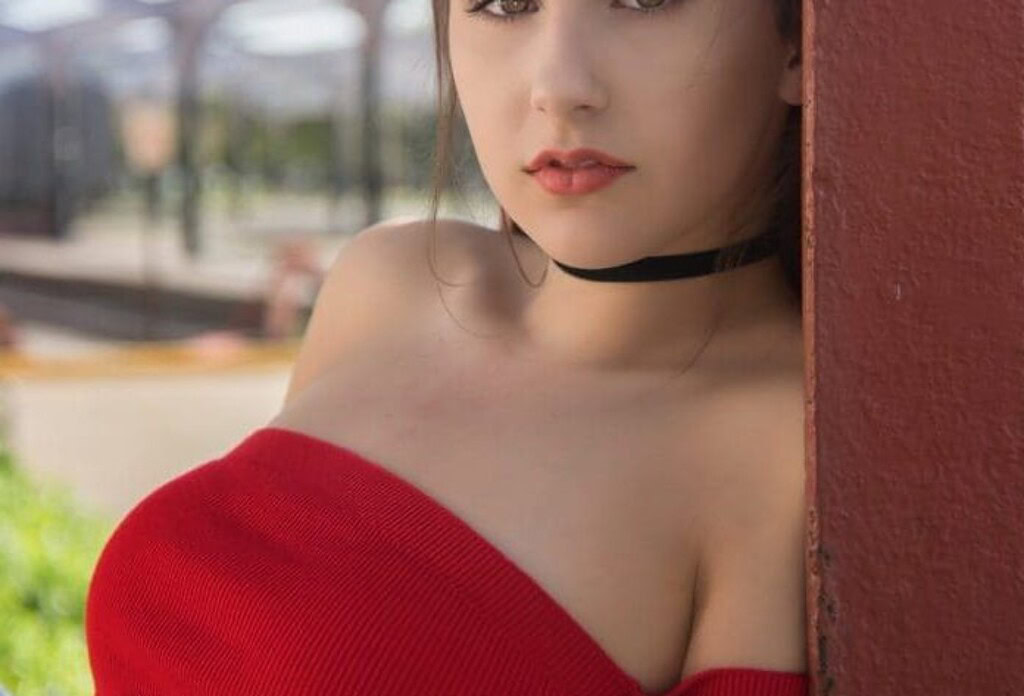 Professional Photographers Near Colfax, Washington
Hello everyone. I'm Kelly from Kelly Tareski Photography, and today, I want to talk about the importance of hiring a professional photographer for your special moments. Whether you need senior photos, family portraits, professional headshots, or boudoir photography, choosing a photographer who can capture the essence of your personality and the mood of your event is essential. As a photographer based in Nine Mile Falls, just a short drive from Colfax, Washington, I invite you to explore my portfolio and learn more about what to look for when choosing a professional photographer.
Let's Roll!
One of the first things you should look for in a professional photographer is their experience and education. A well-trained photographer knows how to use lighting, composition, and equipment to bring out the best in their subjects and create stunning photographs. Additionally, a seasoned photographer will have a wealth of knowledge on developing concepts, poses, and other vital aspects to make your photos stand out. For instance, one of my specialties is using nature and landscapes to bring out the beauty of my subjects.
Style
Another crucial factor you should consider is the photographer's style, which will heavily influence your photographs' final look. Do you prefer candid and natural shots, posed and formal, or something in between? Choosing a photographer who can deliver the style you want and tailor their techniques to your preferences is crucial. At Kelly Tareski Photography, I work closely with my clients to understand their styles and tastes, allowing me to create stunning and personalized results that reflect their personalities and aesthetics.
Environment
A creative and fun environment can make all the difference when it comes to senior photos or family portraits. That's why you should look for a photographer with access to unique and exciting settings that can serve as a backdrop to your photographs. For instance, at Kelly Tareski Photography, we offer five acres of outdoor venues and five indoor studios, including our new greenhouse studio, which provides a perfect setting for dozens of creative concepts.
Equipment and Editing
Last but not least, hiring a professional photographer guarantees that your photographs will be of the highest quality. Professional photographers use high-end equipment, editing software, and printing techniques, ensuring that your prints remain vibrant and sharp for many years. Additionally, with a professional photographer, you will receive guidance on displaying and preserving your photographs in the best way possible. As a professional photographer who creates digital and tangible products, I can guarantee that my photographs are of the highest quality.
That's a Wrap!
As you're looking for a professional photographer near Colfax, Washington, it's essential to consider their experience, education, style, creativity, and the quality of their prints and final products. At Kelly Tareski Photography, we strive to meet and exceed all your expectations by providing personalized results and top-quality services. Contact us today to book a session and see how we can turn your special moments into timeless memories.