Welcome to Kelly Tareski Photography

Families & Children
Family Portraits Spokane WA - At Kelly Tareski Photography, we understand the importance of preserving precious family memories through beautiful and heartfelt photography. Our passion is to capture the unique bond and love shared between family members, creating timeless keepsakes, you'll cherish for years. With our professional expertise, artistic vision, and attention to detail, we work closely with each family to ensure a fun, relaxed, and memorable experience during your photo session.
We believe in celebrating the individual personalities, connections, and emotions that make your family unique, and our approach to family pictures reflects this. By offering a personalized and collaborative experience, we create stunning images that tell the story of your family's love and unity. Whether it's an annual tradition or a once-in-a-lifetime gathering, Kelly Tareski Photography is committed to making your family pictures an unforgettable and treasured experience.
Kelly Tareski Photography boasts a remarkable 5-acre outdoor garden, countless vintage venues, and four indoor studios to provide an even more extraordinary settings for your family pictures. Our picturesque outdoor spaces offer diverse backdrops, including beautifully landscaped gardens, rustic buildings, and charming vintage scenes, ensuring the perfect setting for your family's unique style and dynamics. Meanwhile, our versatile and stylish indoor studios cater to different themes and aesthetics, providing endless options for capturing your family's memories. With such a wide variety of settings at your disposal, you can be confident that your family pictures at Kelly Tareski Photography will be truly one-of-a-kind, capturing the essence of your family's love and connection for your Family Portraits Spokane WA.
Hair & Makeup
offered on all photography sessions
Kelly Tareski Photography has an in-house Hair and Makup artist that can be availabe for any photography Session. Inqire during your in-person consultation.
A showcase of
Families & Children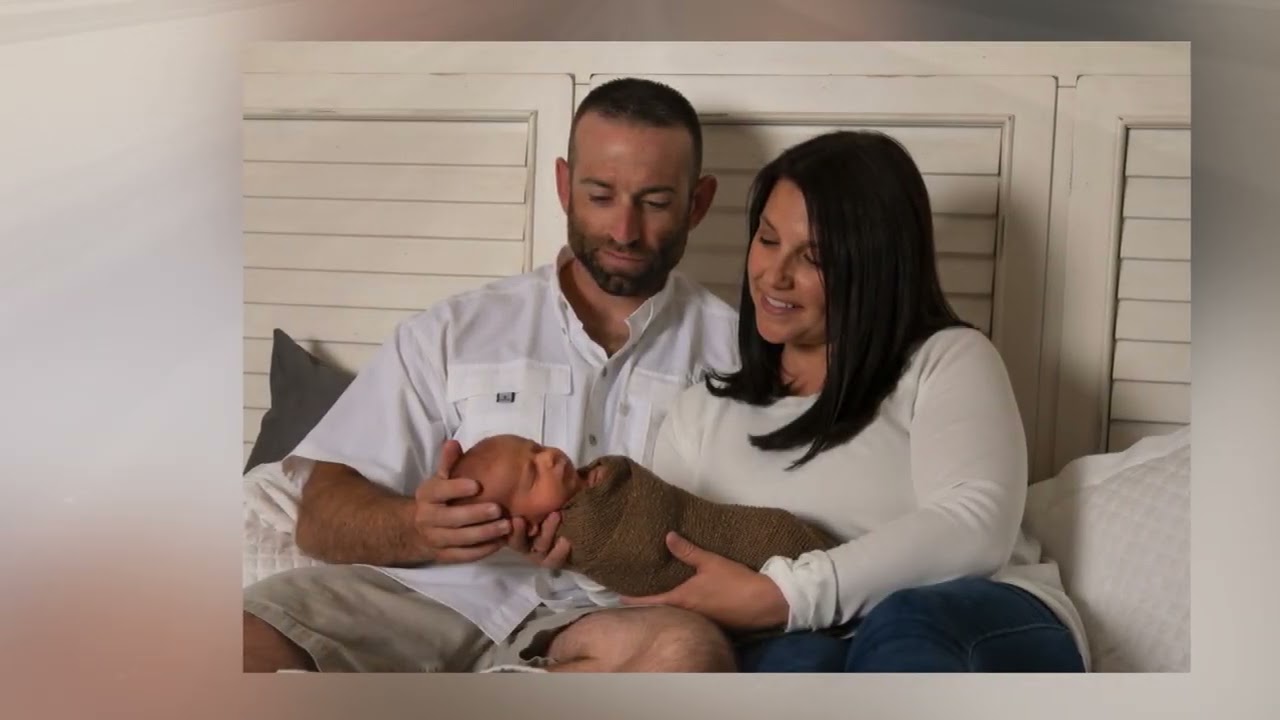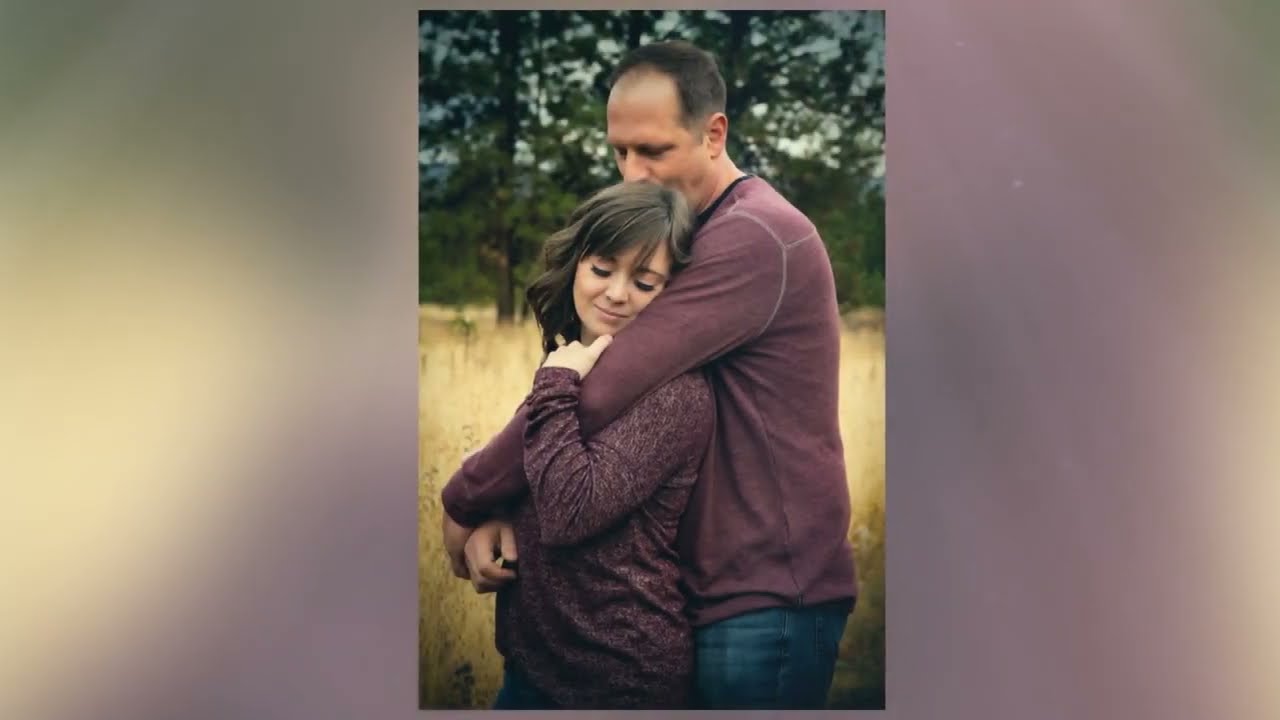 No-Obligation Consultation
You are cordially invited to schedule a FREE no-obligation consultation.
The consultation will give me the opportunity to understand better how you would like to be photographed, and we can explore ideas together, such as wardrobe, styling, Hair and Makeup options, and so much more.
Our consultation will allow me to answer all of your questions face to face as we get to know each other before your portrait session with Kelly Tareski Photography.
Additionally, I will give you a tour of my three indoor studios, my Hair and Makeup studio, and the many outdoor venues available. You will also be able to see all of the many print products I offer.
You can conveniently schedule your free no-obligation consultation below.
More about Family Portraits Spokane WA
What are Family Portraits Spokane WA?
Family Portraits Spokane WA - Family portraits are photographs or paintings that depict one or more members of a family together. They can range from formal studio portraits to candid snapshots taken at home or during family events. Family portraits can include immediate family members, such as parents and children, as well as extended family members, such as grandparents, aunts, uncles, and cousins. They are often displayed in the home and serve as a way to preserve and celebrate family history and relationships.
Why should I get family Portraits?
There are several reasons why you might consider getting Family Portraits Spokane WA:
1. Preserve memories:
Family portraits are a great way to capture a moment in time and preserve memories for years to come. As time passes, people grow up, move away, or pass away, making family portraits a valuable keepsake.
2. Celebrate relationships:
Family portraits can celebrate the relationships between family members, highlighting the love, connection, and bond that exists between them.
3. Decorate your home:
Family portraits can be a beautiful and meaningful addition to your home decor. They can be displayed in a prominent location and serve as a conversation starter for guests.
4. Mark milestones:
Family portraits can be a way to mark important milestones such as a new addition to the family, a wedding, or a graduation.
5. Create a legacy:
Family portraits can be passed down through generations, creating a legacy and a connection to the family's history and traditions.
Things to look for in a family portrait photographer.
Choosing the right family portrait photographer can make a big difference in the outcome of your photos. Here are some things to look for when selecting a photographer:
1. Experience:
Look for a photographer who has experience taking family portraits. They should have a portfolio of work that demonstrates their expertise in capturing natural, candid, and posed shots of families.
2. Style:
Every photographer has a unique style. Make sure you choose a photographer whose style aligns with your vision for your family portraits. Look through their portfolio to see if their style matches the look and feel you're going for.
3. Personality:
The photographer's personality is important, especially when working with children. Look for a photographer who is patient, friendly, and able to make your family feel comfortable in front of the camera.
4. Flexibility:
Family portraits can be unpredictable, so look for a photographer who is flexible and can adapt to changes in the session. They should be able to work with different lighting conditions, locations, and family dynamics.
5. Pricing:
Photography can be expensive, so it's important to find a photographer who fits within your budget. Look for a photographer who is transparent about their pricing, and who offers packages that include prints or digital copies of your photos.
6. Reviews and referrals:
Check the photographer's reviews and ask for referrals from friends or family who have used their services. This can give you an idea of their level of professionalism, quality of work, and overall customer satisfaction.
How to Prepare for Family Portraits.
Preparing for family portraits can help ensure that your photos turn out well and that the process goes smoothly. Here are some tips to help you prepare:
1. Choose your clothing:
Coordinate your outfits so that they complement each other without being too matchy-matchy. Avoid busy patterns and logos that can be distracting. Choose clothes that are comfortable and make you feel good.
2. Choose a location:
Think about the type of setting you want for your photos, such as a park, beach, or urban area. Choose a location that has meaning to your family or that provides a beautiful backdrop for your portraits.
3. Discuss the session with your photographer:
Talk to your photographer about what to expect during the session, such as how long it will last and what poses or shots they have in mind. This can help you feel more comfortable and prepared.
4. Schedule the session at a good time:
Choose a time when your family is well-rested and fed. Avoid scheduling the session during naptime or mealtimes.
5. Bring props:
Consider bringing props that are meaningful to your family, such as a favorite blanket or a toy. This can help make the session more personal and fun.
6. Be prepared for the weather:
Check the weather forecast and be prepared for any conditions. Bring sunscreen, bug spray, or rain gear if needed.
7. Relax and have fun:
Family portraits should be a fun and enjoyable experience. Try to relax and enjoy the moment. Remember that your photographer is there to capture the beauty and love of your family, so just be yourself and have fun.
Family Portraits Spokane WA