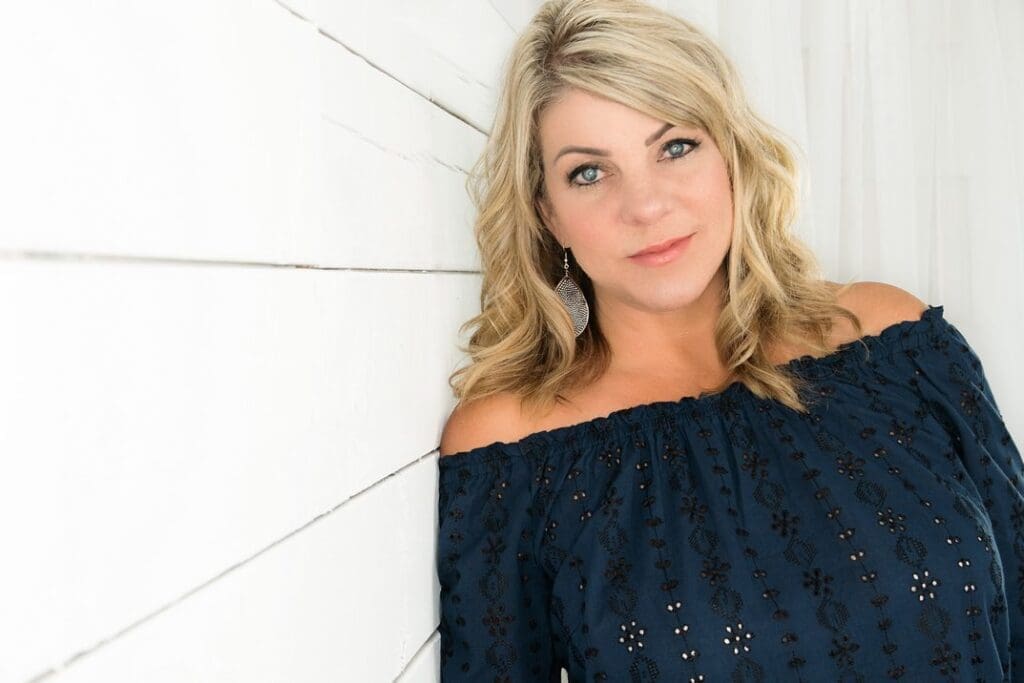 Whimsical White Studio – How I Create Amazing Photos
Whimsical White Studio - How I Create Amazing Photos
Hey guys, it's Kelly from Kelly Tareski Photography and I am so excited to talk about one of my favorite topics: the Whimsical White Studio! This is where the magic happens and where I bring my imagination to life. It's a space that's important to me because it's where I create amazing photos for all my clients. In this blog post, I'll be sharing with you why this studio is so special and how I use it to create stunning photos.
It's White and Wonderful
Firstly, this studio is special because it's all-white and is the perfect canvas for me to create photos that are light-hearted, whimsical, and dreamy. It's a space that's calm and serene, making it perfect for newborn and maternity shoots. With its amazing natural light and minimalistic design, this studio allows me to showcase my clients' unique beauty and capture the love and joy between families.
Stunning Backdrops
Secondly, I use the White Studio to create visually stunning photos that stand out. My clients come to me for photos that are creative and different from the norm, and this studio allows me to do just that. I love experimenting with different props and poses, and this studio lets me do that with ease. I use soft lighting, beautiful fabrics, and whimsical props to create a dreamy and magical atmosphere that captures the essence of my clients.
Versatility
Thirdly, the Whimsical White Studio is a space that's versatile and can be used for almost any type of shoot. From maternity and newborn photography to family portraits, this studio has been my go-to space for years. It's a space that's inviting and comfortable, allowing my clients to feel relaxed and at home. By creating a welcoming environment, I can capture natural and candid moments that are truly special.
Mini-Sessions and Headshots
In addition, I use this studio to create unique mini-sessions and Headshots that are affordable and accessible to everyone. These sessions are designed for clients who want a quick and easy photoshoot that still captures the magic of their moment. Whether it's a holiday-themed mini-session or a simple headshot portrait, my clients always leave the studio with amazing photos that they can treasure forever.
That's a Wrap
The Whimsical White Studio is a truly amazing space that has allowed me to create amazing photographs for my clients. Its all-white background, soft lighting, and versatile design has made it the ideal studio for my shoots. I am so grateful to have this space and the ability to create memories that my clients can cherish for a lifetime. If you're looking for a unique and beautiful studio, look no further than the Whimsical White Studio!