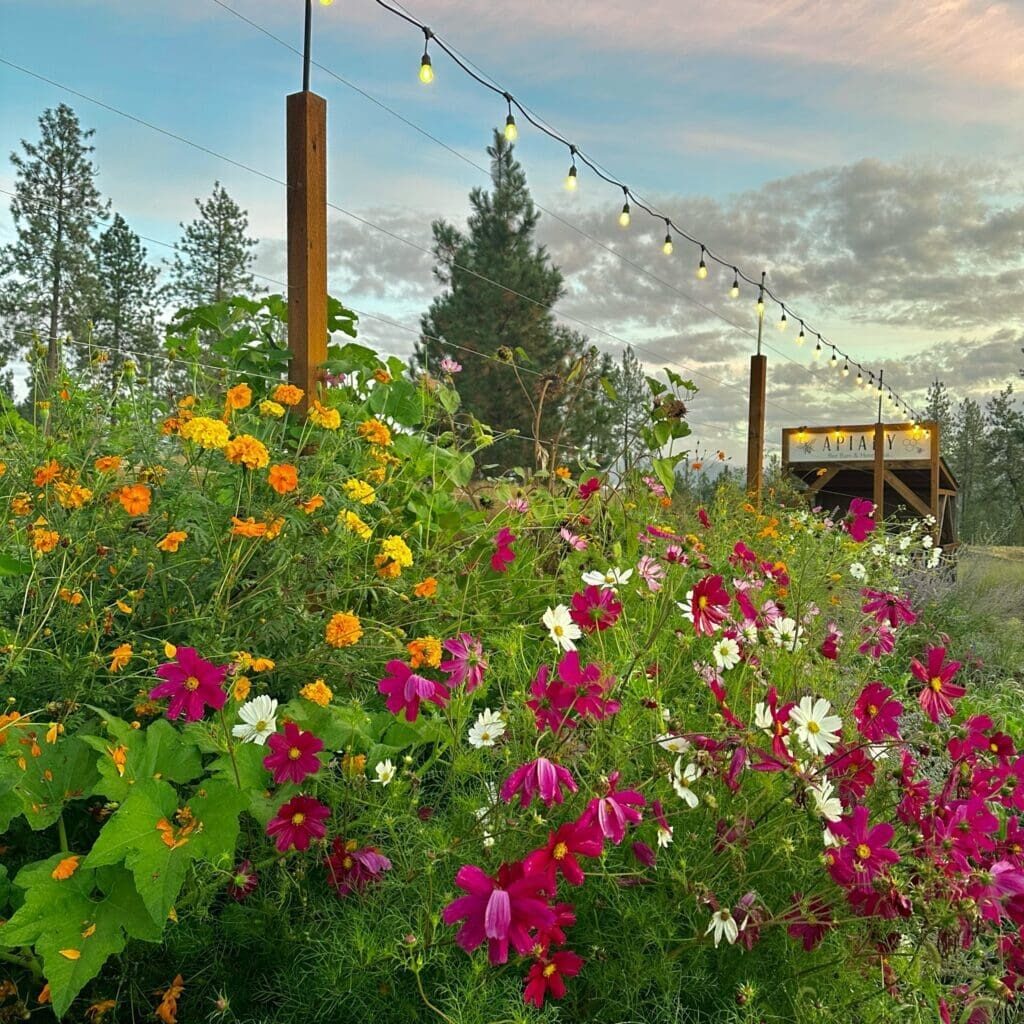 Photographers In North Spokane Washington
Let's Roll!
Photographers In North Spokane Washington - Welcome to Kelly Tareski Photography. I am Kelly Tareski, and I have dedicated years to capturing the precious moments of families and individuals across North Spokane. In this article, I wanted to share some thoughts on the geographical area known as North Spokane and why it is such a beautiful region to consider for family photography. Additionally, I will talk about my studio space with four indoor studios and five acres of lush flower gardens and vintage venues, including an old wagon and vintage vehicles.
North Spokane Washington
North Spokane is known for its incredible natural beauty, pine trees, mountain ranges, and lakes. The region offers a perfect combination of urban and outdoor experiences, which makes it an ideal location for family photography. The neighborhoods in North Spokane are full of life, and the community is diverse and welcoming. As a photographer, I love to capture the unique personality and character of each family in their natural surroundings. And North Spokane provides just that! The breathtaking scenery brings out the warmest moments between families, resulting in stunning photographs that reflect their true essence.
Kelly Tareski Photography Studios
My studio space is designed to make every photoshoot experience special for my clients. The indoor studios are equipped with professional lighting and backdrops, creating a versatile space for different themes and styles. Meanwhile, the five acres of flower gardens and vintage venues provide a gorgeous outdoor setting for natural light photography. Whether you prefer an intimate studio session or an adventurous outdoor shoot, my studio has something to offer for every family's unique vision.
In Nine Mile Falls
At Kelly Tareski Photography, we have a stunning studio located in Nine Mile Falls in North Spokane, known for offering the perfect backdrop for family photography sessions. Our studio captures the natural beauty and essence of North Spokane, complete with its beautiful gardens, an old wagon, vintage vehicles, and many other amazing venues.
Indoor Studios and Outdoor Venues
Our studio space consists of four indoor studios, which makes it easy to stage different scenes and moods. We also have external gardens that cover about five acres, which provides endless possibilities for outdoor photo sessions. Our gardens have a wide range of natural backdrops, including paved areas, high grass, trees, and rock formations.
Family Portraits, Senior Pictures, Boudoir Photography, Professional Headshots and More
At Kelly Tareski Photography, we take pride in delivering high-quality family portraits that showcase the beauty and authenticity of your family's identity. We have a team of professionals who will work with you to bring out the best in your family's unique character, personality, and beauty. We also take time to ensure that you feel comfortable and relaxed during the photography sessions, which brings out the natural happiness and joy in your family. Whether it's family portraits, senior pictures, boudoir photography, professional headshots or any other type of photo session, we have you covered.
Capturing Memories That Last a Lifetime
We believe that photographs are more than just images; they are memories that last a lifetime. With our natural light photography style and expert editing skills, we aim to create timeless photos that you and your loved ones can look back on for years to come. Our goal is to capture the emotions, relationships, and moments that make your family unique and special.
High-Quality Prints and Products
At Kelly Tareski Photography, we offer a wide range of high-quality prints and products to bring your photos to life. From canvas prints to custom photo albums, we have various options for you. Our prints are professionally produced and guaranteed to last a lifetime, making them perfect for passing down through generations.
Close to Spokane
Our studio is just a short drive from anywhere in the Spokane area but particularly accessible to anyone in North Spokane, Reardan, Davenport, Medical Lake, Colville and Cheney. Our studio location means that we can offer the perfect backdrop for family photography, whether you prefer to have a photo session amidst the beautiful natural scenery North Spokane offers or wish to take advantage of our indoor studio facilities.
That's a Wrap!
North Spokane is an ideal location for family photography, and Kelly Tareski Photography offers the perfect studio to capture those precious family moments. Our Four indoor studios are complemented by our vast outdoor gardens, providing endless photo opportunities. We work to showcase the beauty of your family's natural essence while making you feel comfortable and at ease during the photo sessions. Our studio is easily accessible from anywhere in the Spokane area, making it the perfect choice for anyone looking for family photography. We look forward to working with you to create beautiful family portraits that capture the essence of your unique family.