Welcome to Kelly Tareski Photography

Branding & Headshots
Put your
best foot forward
Branding and Headshot Photography Spokane WA - At Kelly Tareski Photography, we understand the importance of making a strong first impression. That's why we specialize in amazing Headshot and Branding Photo sessions designed to showcase your unique personality and style. Our experienced team works closely with you to create stunning images that reflect your personal brand, ensuring that you make a lasting impact in your professional and personal pursuits. Whether you're an entrepreneur seeking to elevate your brand's image or a professional looking to update your headshot, we have the expertise and creativity to bring your vision to life.
In addition to our exceptional headshot and branding photo services, Kelly Tareski Photography also offers a truly unparalleled photography experience, thanks to our incredible 5-acre outdoor garden, vintage venues, and four indoor studios. Our picturesque garden and vintage venues provide a diverse range of breathtaking backdrops, perfect for capturing your unique essence in a variety of settings. The indoor studios, including our charming vintage cabin studio, offer a warm and intimate atmosphere for your portraits. These versatile environments ensure that your photography session is tailored to your individual needs and preferences, creating images that truly represent who you are.
Hair & Makeup
offered on all photography sessions
Kelly Tareski Photography has an in-house Hair and Makup artist that can be availabe for any photography Session. Inqire during your in-person consultation.
No-Obligation Consultation
You are cordially invited to schedule a FREE no-obligation consultation.
The consultation will give me the opportunity to understand better how you would like to be photographed, and we can explore ideas together, such as wardrobe, styling, Hair and Makeup options, and so much more.
Our consultation will allow me to answer all of your questions face to face as we get to know each other before your portrait session with Kelly Tareski Photography.
Additionally, I will give you a tour of my three indoor studios, my Hair and Makeup studio, and the many outdoor venues available. You will also be able to see all of the many print products I offer.
You can conveniently schedule your free no-obligation consultation below.
A showcase of
Branding & Headshots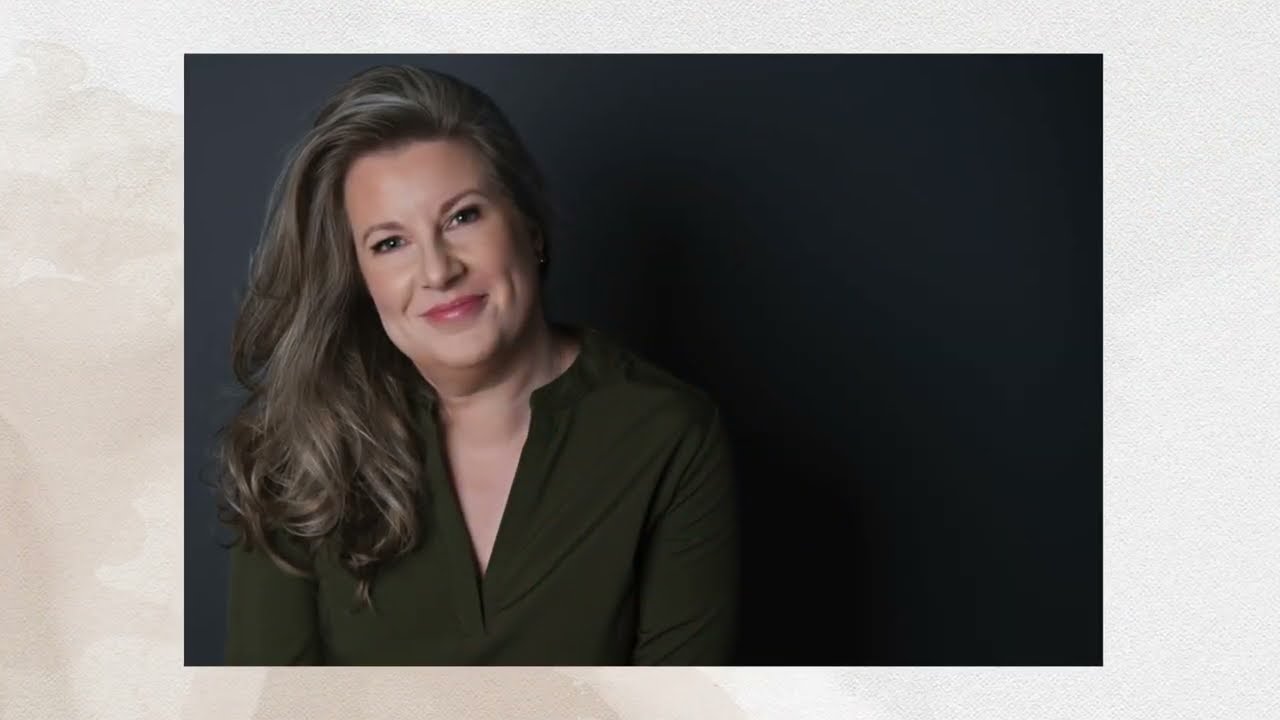 More about Branding and Headshot Photography Spokane WA
What is personal branding?
Branding and Headshot Photography Spokane WA -Personal branding refers to the process of creating and promoting a unique and consistent image or persona for oneself, with the goal of establishing a positive reputation and standing out in a particular industry or field. It involves identifying one's strengths, values, and unique qualities, and using them to create a distinctive brand identity.
Personal branding can include various elements such as a personal logo, a website, social media presence, public speaking engagements, networking events, and other marketing tactics. The ultimate goal of personal branding is to establish oneself as an authority in a particular area and to build a strong reputation that can help advance one's career or business.
Why are Headshots important for personal branding?
Headshots are an important aspect of personal branding because they provide a visual representation of oneself and help establish a professional image. A well-executed headshot can communicate a lot about a person, including their personality, professionalism, and style.
When creating a personal brand, it's important to have a consistent image across all platforms, including social media profiles, website, and other marketing materials. A high-quality headshot can help achieve this consistency, and also ensure that the image used is professional and appropriate for the intended audience.
In addition, headshots can also help establish trust and credibility with potential clients, employers, or business partners. A professional and well-executed headshot can convey competence, reliability, and approachability, which are all important qualities when building a personal brand.
Overall, a strong and consistent personal brand can help differentiate oneself from competitors and build a reputation that can lead to professional success. A high-quality headshot is an essential element in achieving this goal.
What to look for in a headshot photographer.
When choosing a headshot photographer, there are several important factors to consider. Here are some things to look for:
1. Experience:
Look for a photographer who has experience in shooting headshots. Check their portfolio to see if they have worked with clients in your industry or field.
2. Style:
Consider the photographer's style and whether it aligns with the image you want to convey in your headshot. Look for a photographer who can capture your unique personality and style in their photos.
3. Professionalism:
Choose a photographer who is professional and easy to work with. They should be able to communicate clearly and effectively with you, and provide guidance on posing, wardrobe, and other details to ensure a successful shoot.
4. Quality:
Make sure the photographer uses high-quality equipment and techniques to ensure that your headshots are clear, sharp, and well-lit. Check their portfolio to see if their previous work meets your standards for quality.
5. Pricing:
Compare pricing and packages offered by different photographers, and make sure that their pricing is transparent and fits within your budget.
6. Reviews:
Look for reviews from past clients to get an idea of their experience working with the photographer, and whether they were satisfied with the final product.
Overall, choose a headshot photographer who can help you achieve your personal branding goals, and who can create a high-quality and professional image that represents you and your brand.
What is best to wear for professional headshot photography?
When choosing what to wear for a professional headshot, it's important to consider the message you want to convey and the audience you are targeting. Here are some general guidelines to keep in mind:
1. Dress professionally:
Choose clothing that is appropriate for your industry or field. If you work in a formal or corporate environment, wear a suit or dress. If your work is more creative or casual, you may be able to dress more casually, but still choose clothing that is neat, clean, and professional.
2. Stick to solid colors:
Avoid busy patterns or prints, as they can be distracting in a headshot. Stick to solid colors that complement your skin tone and eye color.
3. Keep it simple:
Avoid flashy jewelry or accessories that may distract from your face. Keep your hair and makeup simple and natural.
4. Consider the background:
If the background of the headshot will be white or light-colored, wear dark colors to create contrast. If the background will be dark, wear lighter colors.
5. Think about your brand:
Choose clothing and accessories that reflect your personal brand and style. If your brand is more edgy or bold, you may be able to incorporate more unique or trendy items into your outfit.
Overall, the goal of a professional headshot is to create a clean, polished, and professional image that represents you and your brand. Choose clothing that makes you feel confident and comfortable and that conveys the image you want to project to your audience.
How to prepare for a professional headshot photography session.
Preparing for a professional headshot photography session can help ensure that you get the best possible results. Here are some steps to follow:
1. Choose your outfit:
Select your outfit in advance and make sure it is clean, pressed, and fits well. Consider the tips mentioned earlier about what to wear for a professional headshot.
2. Get plenty of rest:
Make sure you get a good night's sleep the night before the shoot so that you look refreshed and alert.
3. Stay hydrated:
Drink plenty of water in the days leading up to the shoot to ensure that your skin looks healthy and glowing.
4. Take care of your skin:
Moisturize your skin and lips in the days leading up to the shoot to ensure that your skin looks smooth and healthy.
5. Practice your facial expressions:
Spend some time in front of a mirror practicing different facial expressions, so that you feel comfortable and confident during the shoot.
6. Choose a hairstyle:
Choose a hairstyle that you feel confident and comfortable with. Avoid getting a haircut or color right before the shoot, in case it doesn't turn out as you hoped.
7. Communicate with the photographer:
Communicate with the photographer ahead of time to discuss your vision for the shoot, any specific poses or shots you want to capture, and any other details that will help you feel prepared and comfortable on the day of the shoot.
By following these steps, you can help ensure that you feel confident and prepared for your professional headshot photography session, and that you get the best possible results.
Branding and Headshot Photography Spokane WA