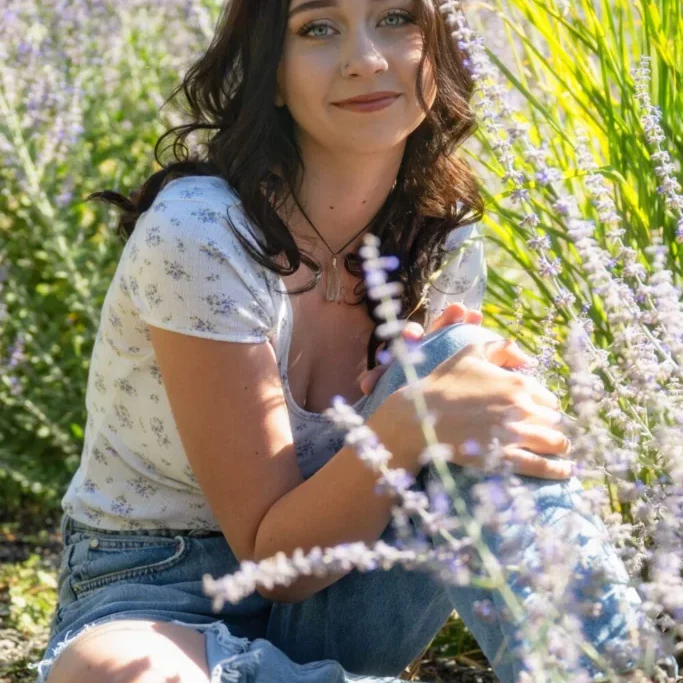 Five Reasons You Need Professional Prints For Your Photography Session - And The Benefits Of Photo Labs!
Five Reasons You Need Professional Prints For Your Photos - As a professional photographer, I believe that prints are an important part of the photographic experience. Sure, digital copies may be convenient, but they can't replace the tangible memories you get to hold in your hands with beautiful high-quality prints. Professional printing requires specialized hardware and papers, techniques like color balancing, and calibration so that the images you see on screen can become a reality in print. For all these reasons and more, here's why investing in professional printed photographs is worth it!
Why Professional Prints are Essential for Your Photography Session
Capturing your special moments through photography is a priceless art that requires skill, equipment, and creativity. But what happens next after the photographer takes beautiful shots of your event or family? The answer is simple- they need to be printed professionally. Professional prints are essential for your photography session because they offer more than just a hard copy of the captured memory. They provide clarity, color accuracy, and preservation of the image quality that you desire. This is where the photo lab comes in. They are equipped with the latest technology and expertise to bring your images to life in a way that no ordinary printer can. Trusting a photo lab with your printing needs ensures that you have a timeless masterpiece that will last a lifetime.
Quality - Make Sure You Get the Best Possible Quality of Your Images
When it comes to capturing life's most precious moments, having high-quality images is crucial. No one wants to look back on a blurry or pixelated photo that fails to capture the essence of the moment. That's why it's important to ensure you're getting the best possible quality of your images. One way to do this is by investing in a high-quality camera or choosing a reputable photographer. Additionally, paying attention to factors such as lighting, background, and composition can all impact the overall quality of your photos. By taking these steps, you can rest assured that the images you capture will truly reflect the beauty and significance of the moment.
Lasting Keepsakes - Having Professional Prints Means Having Long-Lasting Memories
There is something special about holding a physical photograph in your hands. It's a tangible keepsake that can transport you back in time and evoke a flood of memories. While digital photos are convenient, they lack the sentimental value of a physical print. However, not all prints are created equal. Professional prints have the advantage of being high quality, ensuring that your memories are preserved for years to come. These prints typically use archival inks and paper, which resist fading and discoloration over time. By investing in professional prints, you can be confident that your memories will last a lifetime.
Display Solutions - Choose from a Variety of Display Options to Showcase Your Favorite Images
Your photographs deserve to be displayed in the best way possible, and that's where display solutions come in. With a range of options at your disposal, you can choose the perfect presentation to showcase your favorite images. Folio boxes are fantastic for keeping your photos organized and safe, but they also offer a beautiful way to display a selection of your top shots. Meanwhile, framed photographic art takes your photographs to the next level, making them look like stunning pieces of artwork. It's up to you which option you prefer, but whichever you choose, it's sure to add a touch of elegance to your space.
Invest in Your Memories - Cherish Your Photographs for a Lifetime Through Professional Prints
Memories are priceless, and photographs have the unique ability to capture them and preserve them forever. Unlike digital images that can easily be lost or forgotten in the depths of our electronic devices, printed photographs hold a special place in our hearts and our homes. By investing in professional prints, you can cherish your memories for a lifetime. Imagine flipping through an album filled with beautifully printed photographs of your loved ones, reliving the special moments captured in each image. With professional prints, you ensure not only the longevity of your memories but also the quality of the image. Each print is crafted with the utmost care, showcasing the details and colors of your memories in the best possible way. So go ahead, invest in your memories, and add a touch of nostalgia to your living spaces with professional prints.
That's a Wrap!
As you can see, having professional prints of your photographs is an integral part of a photography session. It's not only about making sure that your images are high-quality, but it's also about preserving memories and having keepsakes to show off your favorite images. With Kelly Tareski Photography, I am dedicated to using the highest quality photo lab for prints so that they last a lifetime. Additionally, clients are able to choose from plenty of different display options in order to find the perfect pairing for their home décor. Invest in your memories and contact Kelly Tareski Photography today! Professional prints guarantee that you will always have those beautiful moments captured forever—moments that you can cherish for generations to come.
Five Reasons You Need Professional Prints For Your Photos