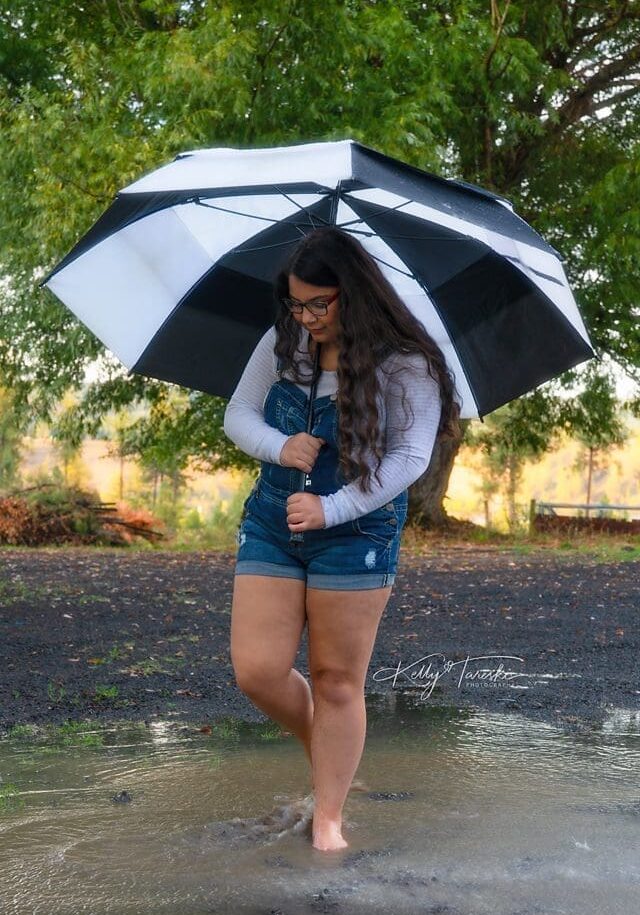 Professional Photographers Near Chattaroy Washington
Let's Roll!
Hi, I'm Kelly from Kelly Tareski Photography, and I'm here to discuss the importance of hiring a professional photographer. Living in the Chattaroy area, you might be wondering where to find the perfect photographer to capture the beauty of the hills and the stunning scenery this area offers.
Whether for senior photos, family portraits, professional headshots, or boudoir photography, a professional photographer will provide you with an experience beyond just taking pictures. Hiring a professional photographer near you can save you time and money while allowing you to showcase your unique personality.
In this blog post, I will give you an insight into what to look for when searching for a photographer and why hiring a professional is essential. I will also give you a sneak peek into the services we offer at Kelly Tareski Photography and how we capture the beauty of Chattaroy, located in Nine Mile Falls, Washington.
Quality Equipment:
Hiring a professional photographer means you have access to high-quality, professional-grade camera equipment. A professional photographer will have cameras, lenses, and lighting equipment that can capture the best shots. These tools can create the best color and clarity, taking your photographs to the next level.
Experience and Training:
Professional photographers near Chattaroy undergo significant training and have years of experience in the field. They understand the right angle, lighting, and pose to capture your personality and bring out your essence in the photograph. Additionally, they can handle complex situations and provide the best results regardless of the location or challenges.
Photo Editing:
Professional photographers offer editing as part of their service. This means the photographs will have a professional touch-up, including color correction, skin blemish removal, and any other enhancement required to make the pictures look fantastic. Using these techniques, the photography will reflect the subject's unique personality and leave an unforgettable impression.
Uniqueness:
Hiring a professional photographer offers the chance to capture unique and creative photographs. They will work with you to discuss and understand your requirements and vision, giving you personalized shots that match your individual style. This uniqueness reflects your personality and ensures the photographs are not generic but are an expression of you.
Kelly Tareski Photography:
If you're searching for a professional photographer near Chattaroy, Washington, not only will you find Kelly Tareski Photography, but you will also discover a perfect place to take your photographs. Located in Nine Mile Falls, Kelly Tareski Photography has five acres of outdoor venues and five indoor studios, including her new greenhouse studio. These settings provide an array of options to create unique and stunning photographs that capture the essence of the Chattaroy area.
That's a Wrap!
Hiring a professional photographer offers numerous benefits. From quality equipment and experience to photo editing and uniqueness, professional photographers provide a service that goes beyond just taking pictures. Kelly Tareski Photography allows you to capture Chattaroy's beauty and create unique photos that reflect your personality. Located conveniently in nearby Nine Mile Falls, Kelly Tareski Photography is a name you can trust for all your photography needs. Book your session today, and let us capture those precious moments.