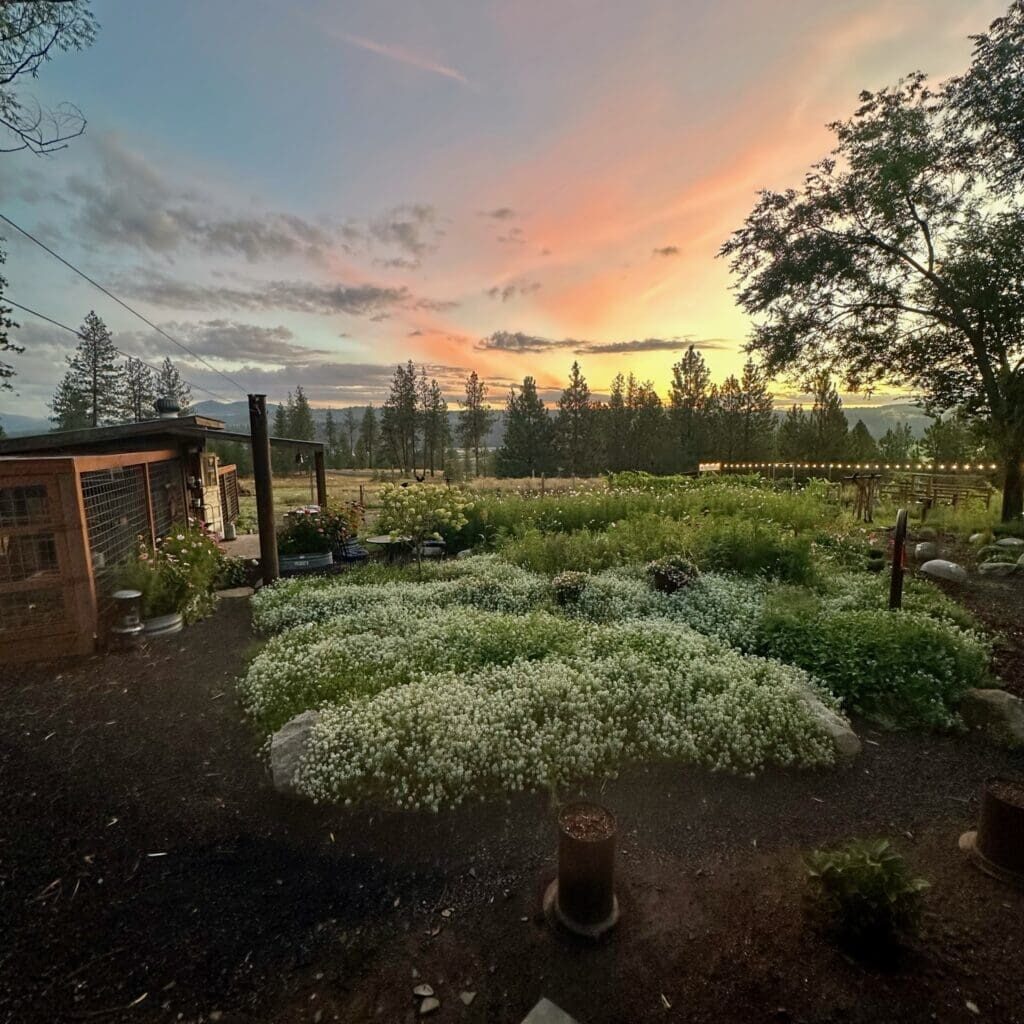 Photographer Near Me - Spokane Washington
Photographer Near Me - Spokane Washington - Are you looking to find a photographer near you? Do you want someone experienced, professional, and able to capture images that will last a lifetime? Look no further! This blog post explores the process of finding an exceptional photographer in your area so that you can make sure all your special memories are beautifully documented. Read on for tips on choosing the right photographer for your needs – from what kind of service they offer to how much it will cost. Whether you're looking for family pictures or need someone to shoot your special event, we have advice and suggestions on choosing the best person for the job.
Tips for Choosing the Right Photographer for Your Needs
It can be tough to know where to start if you're located in Spokane, Washington, and you're in the market for a photographer. One important tip is to check out their portfolio. A photographer's style and skill level will be evident in their past work. Additionally, it's important to communicate with potential photographers to understand their personality and whether they're a good fit for you. You should also consider your budget and make sure their rates align with what you're willing to spend. Choosing a photographer is a personal decision, but keeping these tips in mind can help you find the right one for your needs.
Benefits of Working with a Local Photographer
Working with a local photographer is a good idea if you're looking for high-quality photos that truly capture the essence of your North Spokane or Spokane Valley event. Not only will they be familiar with the area, but they'll also be able to provide a personal touch that a larger photography firm can't replicate. Local photographers are also more accessible, so they can usually work with your schedule and provide quick turnaround times for your photos. Overall, working with a local photographer is a smart choice that will result in stunning photos you'll treasure for years.
What to Look For When Searching for a Nearby Photographer
Finding the right photographer to capture life's precious moments can be overwhelming. When searching for a nearby photographer, it's important to consider their credentials. Look for a certified professional photographer who has undergone rigorous training and passed a standardized test to earn the title. This certification ensures they possess the technical skills and knowledge to deliver quality photographs. Additionally, take the time to review their portfolio to get an idea of their style and proficiency in capturing the type of photographs you desire. By researching and selecting a certified professional photographer, you can rest assured that you'll receive exceptional service, stunning photographs, and an overall memorable experience.
Questions to Ask Before Booking a Session
Selecting the right photographer for your upcoming photo session requires asking the right questions beforehand. One crucial aspect to consider is the photographer's unique photography style. Finding a photographer who can capture the specific style you want for your photos is essential. Additionally, inquiring about their photo editing and retouching process can help ensure you receive your desired final product. Lastly, finding out about their keepsake offerings will allow you to assess the options you can choose from to preserve your memories. By asking these key questions, you can guarantee a successful photo session that meets all your needs and exceeds your expectations.
How Location Impacts the Cost of Photography Services
Location plays a significant role in the cost of photography services. A professional studio, for instance, offers a comfortable and controlled environment that can ensure the best lighting and equipment for capturing the perfect shot. This setup warrants a higher fee as it provides clients with top-tier facilities and professional-level services. On the other hand, some photographers offer a "one-stop-shop" approach where they bring their equipment to their client's preferred location. This method may be less expensive than renting a studio, but convenience can still affect the total cost. Finally, travel costs are also a factor to consider when it comes to photography services. If the photographer needs to travel long distances for a location shoot, they may charge additional fees to cover transportation expenses. Regarding photography services, location matters and can significantly impact the price.
Creative Ideas to Make the Most Out of Your Photoshoot
Photoshoots are an excellent opportunity to capture cherished memories in stunning images. But you'll need to think outside the box to make the most of your photoshoot. Luckily, you can use several creative ideas to make your images extra special. For instance, you could incorporate a variety of props, from confetti to balloons, to add some whimsy and playfulness to your pictures. Another idea is to use unconventional backdrops, such as graffiti walls or textured fabrics, to add interest and dimension to your photos. Additionally, incorporating candid shots and spontaneous moments can help capture the heart and soul of your photoshoot, creating candid and authentic images you'll cherish for years to come. You can make the most of your next photoshoot by trying out some of these creative ideas.
That's a Wrap!
Selecting the right photographer for your needs balances cost, quality, and experience. Investing in a professional photographer can ensure exceptional photos that will be timeless memories for years. Additionally, with careful research and consideration of factors such as location, creative ideas, and answers to key questions, you can find a reliable photographer near you who matches your needs. Don't hesitate to reach out to photographers and ask questions during your search: it is an important part of selecting the right fit for you and deserves special attention. Lastly, if you are looking for a premier local photography service in Washington State,, then consider Kelly Tareski Photography - contact us today for a free consultation.
Photographer Near Me - Spokane Washington