Welcome to Kelly Tareski Photography

Senior Portraits
Senior Portraits, Senior Pictures, Senior Photos and Graduation Photography in Spokane Washington
Senior Portrait "Keep It Simple" pricing is now available. See the investment page for details.
At Kelly Tareski Photography, we are passionate about capturing the essence of each individual's journey through high school with our amazing Senior Pictures. We understand that this is a significant milestone in a young person's life, and we are committed to creating stunning portraits that showcase their unique personality, style, and accomplishments. With our professional expertise, artistic vision, and attention to detail, we work closely with each senior to ensure a fun, relaxed, and memorable experience during their photo session.
--
Our approach to Senior Pictures centers on personalization and collaboration, ensuring that every portrait reflects the individual's spirit, passions, and dreams. We take the time to get to know each senior and carefully plan each session to capture their unique interests, talents, and aspirations. Whether it's showcasing their involvement in sports, arts, or academics, Kelly Tareski Photography is dedicated to creating unforgettable Senior Pictures that celebrate this important chapter in a young person's life.
--
Kelly Tareski Photography boasts a remarkable 5-acre outdoor garden, countless vintage venues, and four indoor studios to provide an even more extraordinary setting for your Senior Pictures. Our picturesque outdoor spaces offer diverse backdrops, including beautifully landscaped gardens, rustic buildings, and charming vintage scenes, ensuring the perfect setting for your unique style and vision. Meanwhile, our versatile and stylish indoor studios cater to different themes and aesthetics, providing endless options for capturing your high school memories. With such a wide variety of settings at your disposal, you can be confident that your Senior Pictures at Kelly Tareski Photography will be truly one-of-a-kind, capturing the essence of your personality and achievements during this pivotal moment in your life.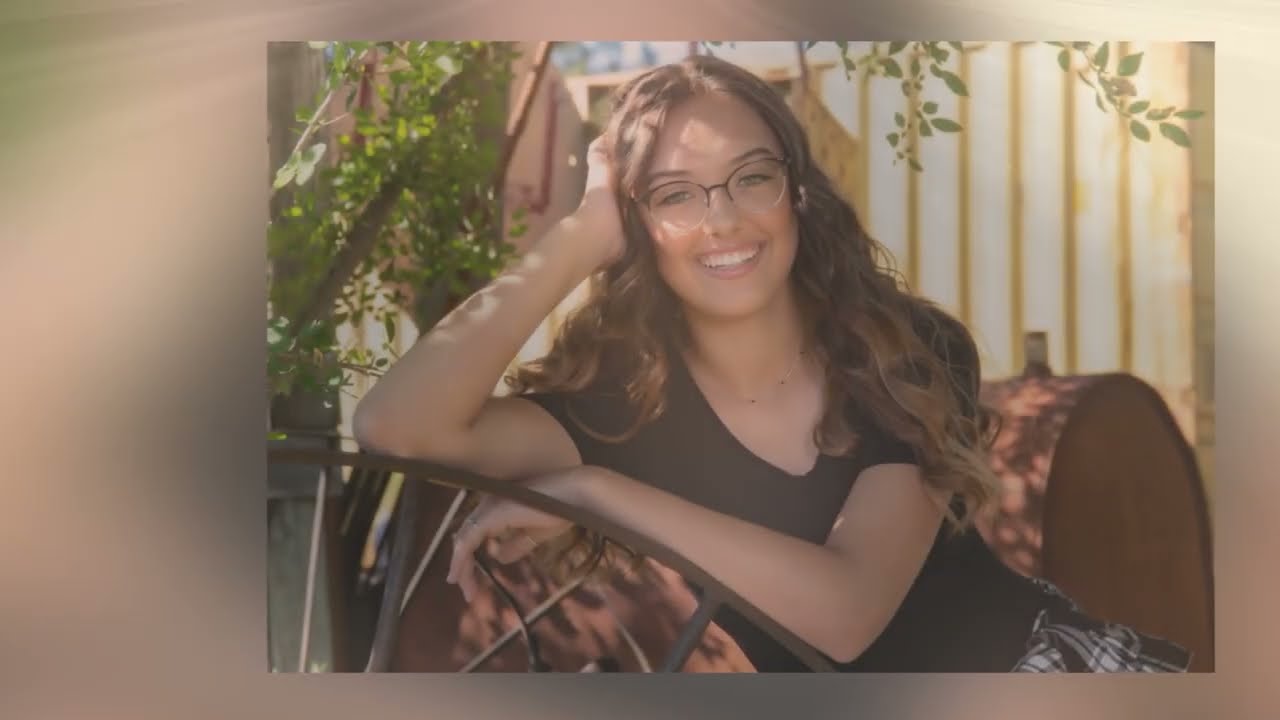 A showcase of
Senior portraits
More about Senior Portraits Spokane WA
What are senior portraits?
Senior portraits are professional photographs taken of high school or college seniors to commemorate their final year of school. These photos are often used in yearbooks and graduation announcements and displayed in the homes of the students and their families. Senior portraits are typically taken during the student's final year of school, usually in the fall or early winter. They are meant to capture the student's personality, interests, and achievements. These portraits can be formal or casual and can be taken in a studio or on location. They are a popular tradition in many schools and serve as a lasting reminder of a student's time in school.
Why should I get senior portraits?
Getting senior portraits is a great way to capture and celebrate your achievements and milestones as a student. Here are some reasons why you might want to consider getting senior portraits:
1. Commemorate your senior year:
Senior portraits are a great way to mark the end of your high school or college career and commemorate your final year of school.
2. Memories to cherish:
These portraits serve as a lasting memory of your time in school and can be a fun way to reflect on your senior year and all your experiences.
3. Celebrate your achievements:
Senior portraits are a great way to showcase your achievements, whether they be academic, athletic, or artistic accomplishments.
4. Professional quality photos:
Senior portraits are typically taken by professional photographers skilled at capturing your best features and creating high-quality images.
5. Gifts for family and friends:
Senior portraits make great gifts for family and friends who want to celebrate your accomplishments and support your future endeavors.
Overall, senior portraits are a great way to capture and celebrate this important milestone in your life.
Things to look for in a senior portrait photographer.
Choosing a senior portrait photographer is an important decision, as the photos they take will be treasured for years to come. Here are some things to look for when selecting a senior portrait photographer:
1. Style:
Look for a photographer whose style and approach align with your personal style and preferences. Take a look at their portfolio to get a sense of their style and the types of photos they take.
2. Experience:
Look for a photographer who has experience taking senior portraits. Ask to see examples of their work and ask about their approach to posing, lighting, and editing.
3. Professionalism:
Choose a photographer who is professional, responsive, and easy to communicate with. Ensure they have a transparent process for scheduling, payment, and delivering your photos.
4. Personality:
Feeling comfortable with your photographer is essential, as this will help you feel relaxed and confident during your photo shoot. Look for a photographer who is friendly, approachable, and easy to talk to.
5. Pricing and packages:
Ask about the photographer's pricing and packages to make sure they fit within your budget. Ensure you understand what each package includes and any additional fees for prints or digital images.
6. Reviews and recommendations:
Check online reviews and ask for recommendations from friends and family to find a photographer with a strong reputation and satisfied clients.
By considering these factors, you can find a senior portrait photographer who will create beautiful, lasting memories of this important time in your life.
How to Prepare for Senior Portraits.
Preparing for senior portraits can help ensure you get the best photos that reflect your unique personality and style. Here are some tips to help you prepare:
1. Choose your outfits carefully:
Pick out a few different outfits that make you feel comfortable and confident and that reflect your personal style. Consider the colors, patterns, and textures of your clothing, and avoid busy patterns or clothing with large logos or graphics that may be distracting.
2. Plan your hair and makeup:
Decide on your hair and makeup style for your photo shoot. You may consider hiring a professional stylist or doing your own hair and makeup. Avoid drastic changes or new haircuts right before your shoot if you're unhappy with the result.
3. Get a good night's sleep:
Get plenty of rest the night before your shoot so you're well-rested and refreshed. This will help you look and feel your best during the shoot.
4. Bring props or accessories:
Consider bringing along some props or accessories that reflect your personality and interests, such as a sports uniform or musical instrument. This can help add some personal touches to your photos.
5. Stay hydrated and well-fed:
Ensure you drink plenty of water and eat a nutritious meal before your photo shoot to help you feel energized and focused.
6. Communicate with your photographer:
Let your photographer know if you have any specific ideas or requests for your photo shoot. They can work with you to create a customized plan that reflects your vision.
By following these tips, you can prepare for your senior portraits and ensure that you get beautiful, memorable photos that you will cherish for years to come.