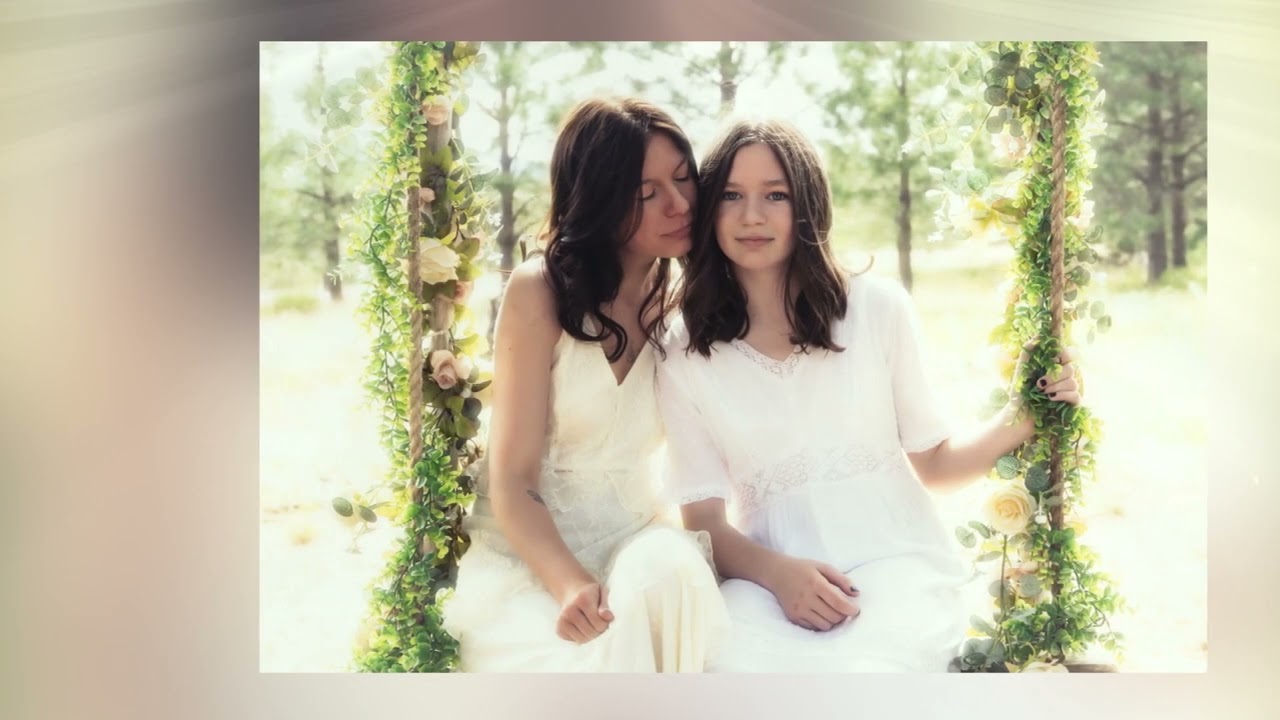 A Photography Reveal Session Explained
As a photographer, I find that nothing is more rewarding than delivering final images to my clients. There's something so special and exciting about seeing their reaction when I unveil the precious memories of their loved ones. That moment makes all the hard work and dedication worth it; from planning sessions ahead of time, through hitting each technical detail on set, snapping photographs with care - all for the end result - joy at reveal session time. Yet there are still many questions asked by those new to professional photography: what is this 'reveal session' everyone keeps talking about? When should you do one? And most importantly- why do you need one? Well, let me guide you through a detailed overview of what it takes to have a successful reveal session and how valuable they are in elevating your client experience!
What is a Photography Reveal Session, and why have one
Are you eager to finally see the results of your photography session with me? A photography reveal session is the perfect opportunity to do so! During this session, I will present your fully edited and retouched images to you, allowing you to select your favorites and discuss any additional editing or printing needs. Not only will you be able to see your stunning images for the first time, but this session also gives us a chance to discuss your overall experience with me and any future photography needs you may have. So why have a photography reveal session? It's the perfect chance to turn your beautiful images into tangible keepsakes and to ensure your complete satisfaction with the final product.
How to Prepare for Your Photo Reveal Session
The day of your photo reveal session is one of the most exciting times in the photography process. It's the day you get to see the fruits of my labor and relive those special moments all over again. Preparing for this day is crucial to ensure that you get the most out of your session. First and foremost, make sure you've communicated your likes, dislikes, and any specific requests to your photographer beforehand. Lastly, clear your schedule, turn off your phone, and be present in the moment. This is a time to cherish memories that will last a lifetime.
Behind the Scenes of a Photography Reveal Session
Have you ever wondered what happens behind the scenes of a photography reveal session? It's a moment that can be both exciting and nerve-wracking for the photographer and the clients. As the clients eagerly await the unveiling of their photos, I'm hard at work preparing the perfect gallery. They carefully select and edit each photo, aiming to capture the personalities of my clients while also showcasing their artistic style. Once the gallery is ready, I set the stage for the big reveal, carefully curating each moment to create a memorable experience. From the excitement of seeing their photos for the first time to the joy of reliving special moments, a photography reveal session is more than just a simple meeting, it's an unforgettable memory.
What to Expect During Your Photography Reveal Session
Are you ready to see the results of your photography session? The reveal session can be both thrilling and nerve-wracking, but with me by your side, you can expect a stress-free experience. During the session, we'll go through your photos together, discussing your favorites and deciding which ones you want to showcase. As we review your images, you'll be able to see all the emotions captured and relive those moments. I'll be there to guide you through the process and offer my professional opinion on the best ways to display your photos. By the end of the session, you'll have all the information you need to create the perfect display that will be cherished for years to come.
Tips for Making Your Photo Reveal Session Memorable
Are you ready to see your special moments brought to life? As a photographer, I know that the photo reveal session is one of the most exciting and emotional experiences for my clients. That's why I make sure to go the extra mile to make it unforgettable. With me, you'll receive tips for making your photo reveal session memorable. From creating the perfect ambiance to choosing the perfect music, we'll work together to bring the magic of your images to life. So sit back, relax, and get ready to relive the most beautiful moments of your life.
Reasons You Should Have a Photographic Reveal Session with Kelly Tareski Photography
A picture is worth a thousand words, and that's especially true when it comes to capturing precious moments. That's why booking a photographic reveal session with Kelly Tareski Photography is an excellent idea! Not only will it allow you to get stunning, professional-quality pictures of yourself or your loved ones, but it will also give you a unique way to relive those happy memories. Kelly's experienced eye for detail and sense of artistry mean that you'll get images that are both gorgeous and emotionally resonant. Even better, her reveal sessions let you see those images in a whole new light, giving you the chance to truly appreciate and savor each one. So if you want to capture the moments that matter most, don't hesitate to book your photographic reveal session today!
That's a Wrap!
A photography reveal session can be an exciting experience that allows you to turn those glimpses from the back of the camera into tangible artwork. Plus, by having a reveal session, you are taking the time to celebrate the results of a carefully crafted plan. Preparing for your reveal session ahead of time can take some of the pressure off so that you are able to enjoy the special moments with family and friends. Kelly Tareski Photography has set up each and every revealing session with careful attention detail so that it is unique and reflects your individual style. Each piece of art is ready to endure through decades as a reminder of the love shared between people who should never be forgotten. If you are interested in bringing your memories alive, contact Kelly Tareski Photography today!