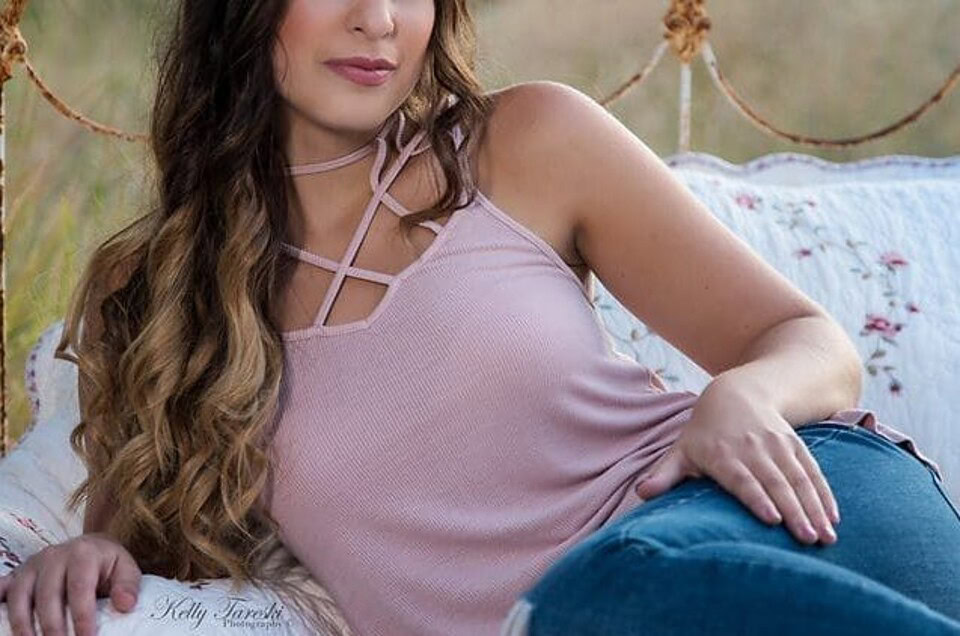 Professional Photographers Near Rockford Washington
Hey there, it's Kelly from Kelly Tareski Photography! As a professional photographer, I know how important it is to capture memories that will last a lifetime. Whether it's Senior Photos, Family Portraits, Professional Headshots, or even Boudoir Photography, you want to make sure that the photos you get are of high quality and will stand the test of time. That's why it's crucial to hire a professional photographer. In this blog post, I'll share what to look for in a professional photographer near Rockford, Washington, and why it's important.
Let's Roll!
When it comes to hiring a photographer, there are a few things you want to consider. Firstly, you want to make sure that they have experience and are capable of capturing the kind of photos you're looking for. Look for a photographer who has a good portfolio with a variety of shots. You also want someone who has a good personality and is easy to work with. After all, you want to feel comfortable during the shoot!
Consider Kelly Tareski Photography
At Kelly Tareski Photography, we are proud to be a short drive from Rockford, Washington. We offer a range of photography services, including Senior Photos, Family Portraits, Professional Headshots, and even Boudoir Photography. Our team is filled with experienced professionals who genuinely care about capturing the perfect shot for each of our clients.
Quality
One of the main benefits of hiring a professional photographer is the quality of the photos you'll receive. Professional photographers have the skills, knowledge, and equipment needed to capture stunning shots that you'll love. They can also edit the photos to enhance their beauty and create a breathtaking final product.
Our Grounds and Studios
At Kelly Tareski Photography, we offer five acres of outdoor venues and five indoor studios, including the new greenhouse studio. This gives you the flexibility to choose the setting that best fits your needs and preferences. Whether you want to be outdoors in nature or a more controlled environment, we have you covered.
Hiring a Pro is Important
Finally, hiring a professional photographer is important because it ensures that you're getting the best possible experience and finished product. A professional photographer will guide you through the process, help you feel comfortable, and make sure that you're satisfied with the end result. This takes the stress out of trying to capture the perfect shot yourself and allows you to simply enjoy the moment.
That's a Wrap!
So there you have it! Hiring a professional photographer is essential when it comes to capturing meaningful moments in life. When searching for a photographer near Rockford, Washington, look for someone with experience, a solid portfolio, and a great personality. At Kelly Tareski Photography, we pride ourselves on providing high-quality photos and a great experience. So why wait? Book your session today, and let us capture your memories!