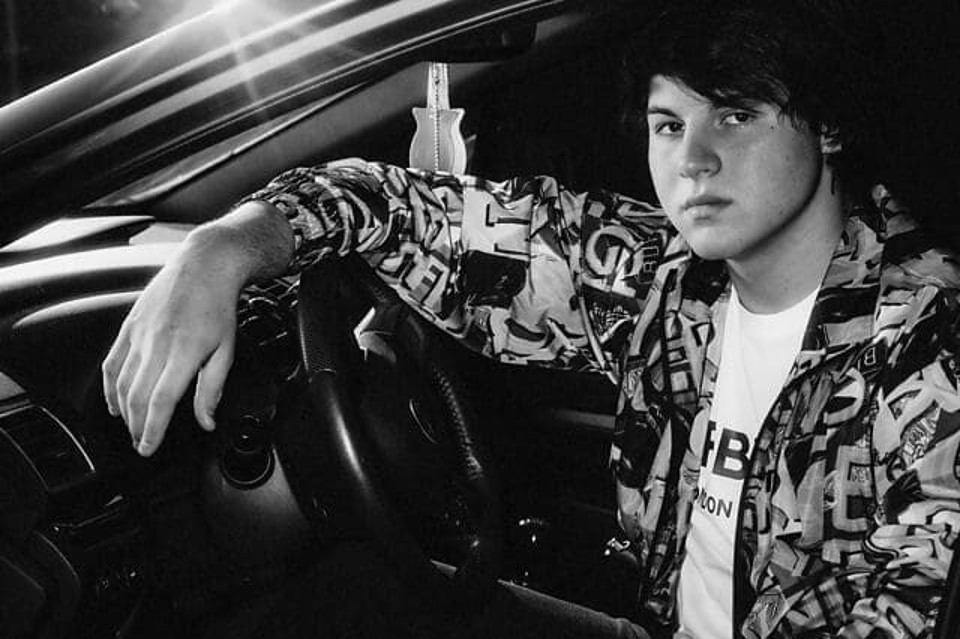 Professional Photographers Near Colbert Washington
Let's Roll!
Hello everyone. My name is Kelly from Kelly Tareski Photography. I am excited to talk to you about the importance of finding a professional photographer for your photography needs near Colbert, Washington. In this fast-paced world, capturing memorable moments is critical, and what better way to do it than hiring a professional photographer who can freeze that moment in time for you to cherish forever. In this post, I will share some tips on what to look for in a professional photographer and information about the different photography services I offer in my studio, which is just a short drive from Colbert, Washington.
Professionalism
When searching for a professional photographer, you need to consider several factors. Firstly, professionalism and reliability are critical. A good photographer will be highly skilled, knowledgeable, and able to handle any challenges that may arise during the shoot. They will also have the appropriate equipment to produce high-quality images, and their photography style should be consistent with your vision. Additionally, they should be readily available for a consultation in person, over the phone, or by email, and their customer service should be top-notch.
Portfolio
Secondly, when hiring a professional photographer, it is essential to look at their portfolio. A good photographer should have samples of their previous work for you to review. This will give you an idea of their expertise, approach, and photography style. At Kelly Tareski Photography, I have a vast portfolio for you to browse through, and I'd be happy to share it with you. I offer a variety of photography services, including senior photos, family portraits, professional headshots, and boudoir photography.
Senior Portraits and Family Photos
Senior photos are an excellent way to celebrate a significant milestone in a young person's life. At Kelly Tareski Photography, I strive to capture each senior's unique personality, creating images that accurately reflect who they are. I love taking family portraits because they capture a moment in time, and as your family grows, these images become even more valuable. Whether a group photo or individual shots, I ensure everyone looks their best.
Headshots
Professional headshots are critical in today's business world. They are often the first impression you make, and a good headshot can convey your professionalism, confidence, and approachability. I have worked with many individuals and businesses to create professional and personalized headshots.
Boudoir
Boudoir photography is an option for those looking for something more intimate and personal. This type of photography can be empowering, liberating, and an excellent way to celebrate your body. As an experienced boudoir photographer, I work with clients to create a comfortable and relaxed environment, making creating stunning images you'll treasure for years easier.
Expansive Studio Space at Kelly Tareski Photography
At Kelly Tareski Photography, I am proud to offer five acres of outdoor venues and five indoor studios, including the new greenhouse studio. Each venue provides a unique backdrop, making finding the perfect location for your photoshoot easy. I understand that each client has a specific vision, and I am always happy to work with my clients to bring that vision to life.
That's a Wrap!
Finding a professional photographer near Colbert, Washington is critical when capturing life's most precious moments. Whether it's senior photos, family portraits, professional headshots, or boudoir photography, you need a highly-skilled, knowledgeable, and reliable photographer. At Kelly Tareski Photography, I have the expertise, equipment, and experience to provide you with the best possible photo shoot. Please don't hesitate to contact me for a consultation, and let's create something beautiful together.