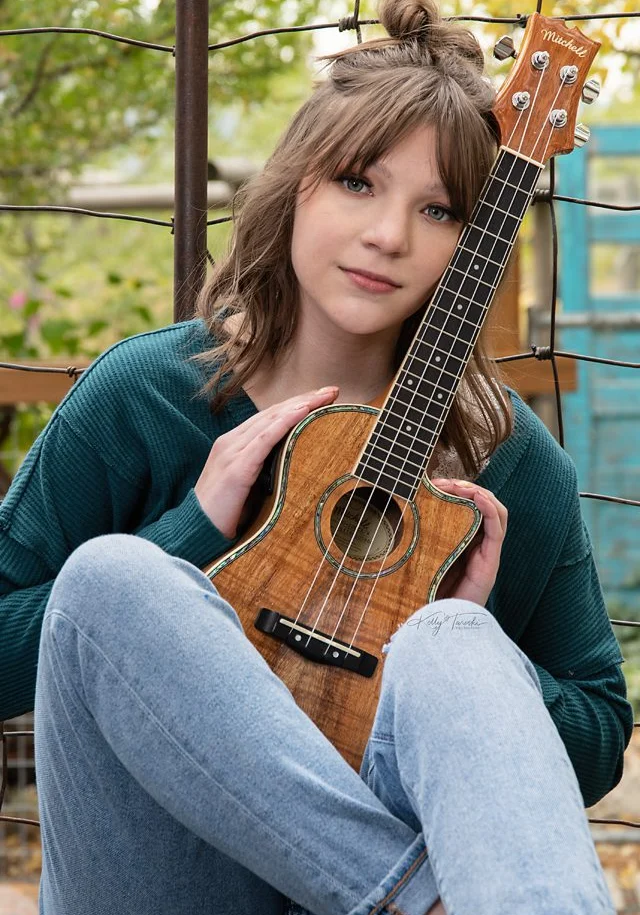 Why Musicians Need Professional Headshots
Parent article "Why Professional Headshots are Crucial - Spokane Washington"
Let's Roll!
As a photographer who specializes in portraits and headshots for musicians, I have seen the impact that a professional headshot can make in an artist's career. I have worked with musicians at all levels, from up-and-coming indie artists to established, Grammy-winning performers. One thing that remains constant is the importance of having a great headshot. In this post, I will explain why musicians need professional headshots and provide tips on how to get the most out of this essential piece of marketing.
represent
A professional headshot helps you stand out from the crowd
In the music industry, competition is fierce. A professional headshot can help you make a great first impression on industry professionals and fans alike. Think of your headshot as the cover of your personal brand. It should convey your personality, style, and brand, and make you stand out from the rest. You want something that represents you and shows the audience that you are serious about your music.
Professional headshots can be used for many purposes
A professional headshot can be used for everything from album covers to social media profiles. When you have a quality headshot, you can use it across all of your marketing materials, saving you time and money in the long run. Make sure to get a variety of poses and looks so that you have a range of options to choose from when it comes to promoting your music.
Update your headshot as you grow
Just like your music evolves over time, so should your headshot. It is crucial to update your headshot as you grow and develop as an artist. It's not just about updating your look; it's also about staying current with trends and continually refreshing your brand. The last thing you want is to have your fans and industry professionals think of you as outdated or not serious about your craft.
Explore different genres with your headshots
As a musician, you don't want to pigeonhole yourself into one genre. Your headshot can help you explore different genres and convey different moods and styles. Work with a photographer who can help you experiment with different poses, outfits, and lighting to create a portfolio of headshots that represent your versatility as an artist.
Work with a professional photographer
Finally, I cannot stress enough the importance of working with a professional photographer. Keep in mind that your headshot is your introduction to the world, so you want it to be perfect. A skilled and experienced photographer can help you achieve a polished and professional look that will open doors for you and your career.
That's a Wrap!
A professional headshot is a vital part of any musician's marketing toolkit. It will help you stand out from the massive pool of competition, can be used across various marketing materials, and can be updated as you grow as an artist. Choose a photographer who specializes in working with musicians, work on a range of poses, outfits, and expressions, and be open to exploring different genres with your photoshoots. Make sure that the photographer can capture the essence of your music brand in your image. With the right headshot, you can take your music career to the next level.
Read more about Kelly Tareski Photography and Professional Headshots and Branding for Musicians In Spokane