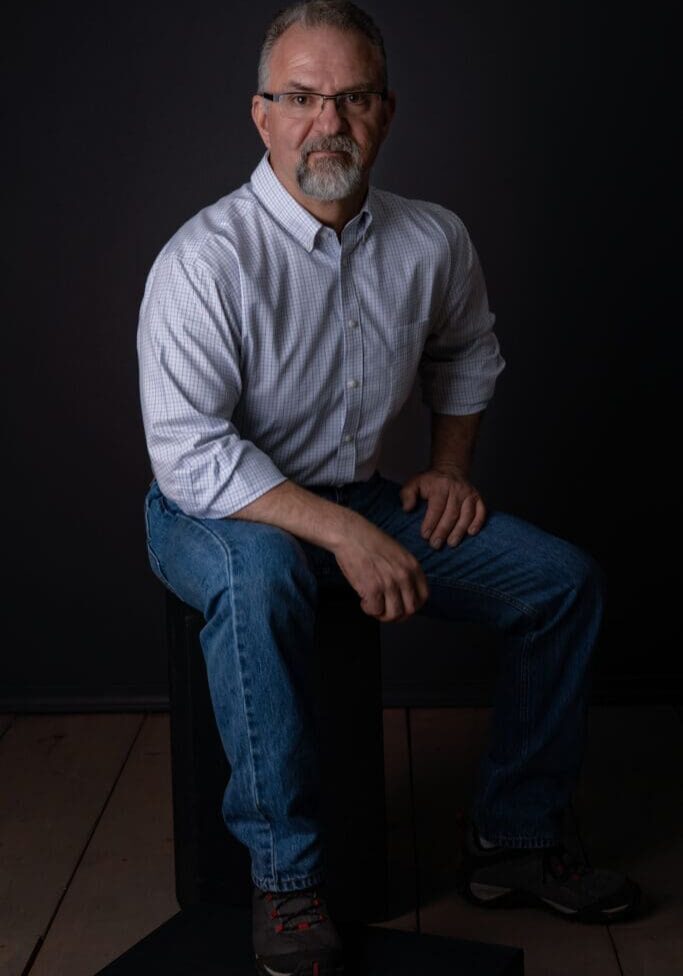 Professional Headshots for CEOs in Spokane Washington
Parent article "Why Professional Headshots are Crucial - Spokane Washington"
Let's Roll!
As a professional photographer with years of experience, my name is Kelly Tareski, and I'm here to share with you why I believe that Kelly Tareski Photography is the ideal studio for CEO headshots in Spokane, Washington. When it comes to corporate headshots, it's essential to choose the right photographer who will not only bring out the best in you but also your company goals. Fortunately, my team and I at Kelly Tareski Photography go above and beyond to ensure that your CEO headshots showcase your personality, brand, and confidence.
Acres of Venues
One reason why Kelly Tareski Photography is the ideal studio for CEO headshots is because of our many outdoor venues, including the three acres of gardens and industrial venues. Spokane, Washington, offers a range of outdoor venues and backgrounds to choose from and provides the perfect backdrop for corporate headshots. We understand how important it is to ensure that each photo tells a story and conveys a message. That's why we work closely with our clients to choose the appropriate outdoor settings on-site and personalize each photo to their specific needs.
Diversity
Furthermore, at Kelly Tareski Photography, we understand the importance of diverse settings. That's why we have four indoor studios available for our clients to choose from – The Dark Grey Studio, The White Studio, The Vintage Cabin Studio, and the Apothecary Studio. The Dark Grey Studio is perfect for moody headshots, while The White Studio creates light, whimsical headshots. The Vintage Cabin Studio is ideal for the vintage feel, and the Apothecary Studio exudes old-world charm. With so many options to choose from, we guarantee that every CEO headshot will offer something unique and special.
On-Site Hair and Makeup
At Kelly Tareski Photography, we have a dedicated Hair and Makeup studio staffed with top artists who provide onsite Hair and Makeup services. We understand that every CEO needs to look their best and feel confident in their photos. That's why we offer this service to make sure that all of our CEO clients look and feel their best before every headshot photo session. Our team of trained professionals ensures that we understand your needs and provide the best possible solution to make sure you are not only confident but also look your best.
Professional Editing for Professional Headshots
Our team at Kelly Tareski Photography takes great care in editing each headshot to perfection. We understand that a CEO's image is crucial, and we want to make sure every headshot reflects their professionalism. Our professional editors work closely with our clients to ensure that the final product meets their expectations and conveys their message effectively. With years of experience and an eye for detail, we guarantee that our clients will be satisfied with the final result.
Personalized Experience
At Kelly Tareski Photography, we believe in providing a personalized experience for every client. We understand that each CEO is unique and has their own brand and image to convey. That's why we work closely with our clients to understand their vision and tailor our services accordingly. We take the time to get to know our clients, their company, and their messages so that we can deliver headshots that capture their essence and showcase their personalities in a professional manner.
Affordable Packages for Every Budget
We understand that CEOs have different budgets, which is why we offer a variety of affordable packages. Our goal is to make sure every CEO has access to high-quality headshots that enhance their professional image without breaking the bank. From basic editing to extensive retouching, we have options for every budget and need. Our team will work with you to find the perfect package that meets your requirements and stays within your budget.
That's a Wrap!
Kelly Tareski Photography is uniquely positioned to deliver quality and confident CEO headshots in Spokane, Washington. Our many outdoor venues and indoor studios, coupled with our dedicated staff of makeup artists and photographers, make us the ideal choice for corporate headshots. We believe that every headshot should convey a message, showcase your personality, and build trust with your clients. That's something that we strive to achieve with every photo taken. So why settle for less when you can get the best? Choose Kelly Tareski Photography for all your CEO headshot photography needs, and enjoy quality photos that showcase your brand and identity.