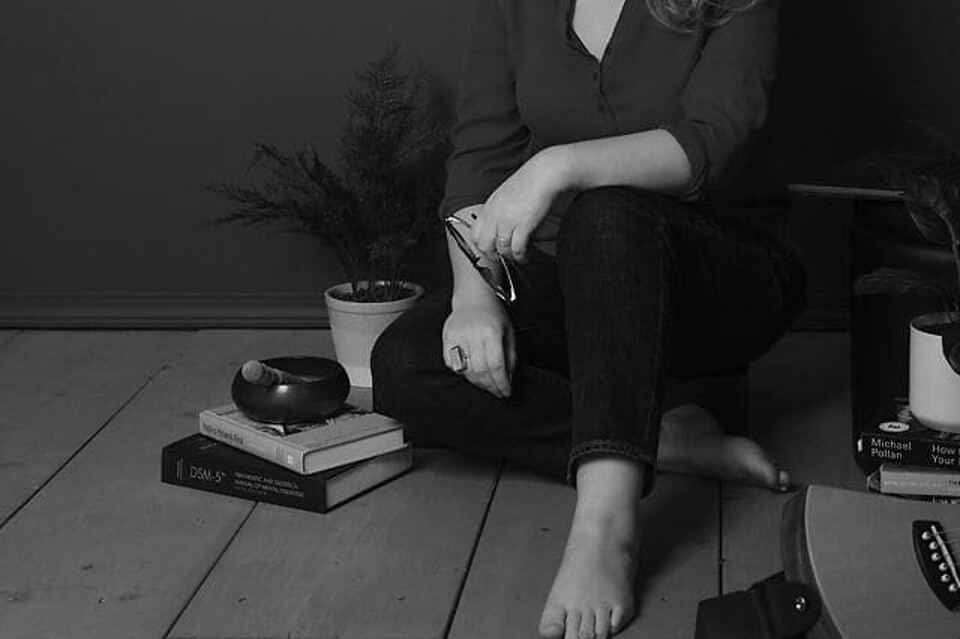 Why Authors and Writers Need Professional Headshots
Parent article "Why Professional Headshots are Crucial - Spokane Washington"
Let's Roll!
As someone who has been working as a professional photographer for over a decade, I can't stress enough how important it is for authors and writers to have professional headshots. Headshots are an essential tool for crafting an online identity and establishing a brand that's consistent with your writing style. In today's digital age, every author needs a strong online presence, and professional headshots are a critical component of achieving that goal.
Let me explain why professional headshots are so important for authors and writers at all stages of their careers. Whether you're just starting out or have been published for years, professional headshots can help you make a great first impression and stand out from the crowd.
Establish a professional image:
As an author, you're already aware of how important it is to have a professional image. Professional headshots can help establish that image by showing you in a polished and authoritative light. With a professional headshot, you can make a lasting impression on potential publishers, agents, and readers. It's a small investment that can go a long way in establishing your credibility and professionalism as an author.
Boost confidence and self-promotion:
A professional headshot can be a significant confidence booster, especially at the beginning of your writing career. It can give you the confidence to promote your work, put yourself forward for speaking engagements, and attend events where you can meet other writers and industry professionals. Having professional headshots is also a practical tool for self-promotion, as you can use them on your website, social media channels, and book jackets.
Keep your image updated:
As your writing career progresses, it's essential to keep your professional image updated. You don't want to be remembered as the author with an outdated profile picture. Your professional headshot should reflect your current appearance, and it should be updated every few years or when you undergo any significant changes, such as a new hairstyle, weight loss/gain, or a significant life event. Keeping your image updated shows that you are active and relevant in the industry.
Stand out from the crowd:
In today's saturated market, it's crucial to find ways to stand out from the crowd. A professional headshot can help you do just that by showcasing your personality, unique style, and brand as an author. It's a visual representation of who you are as a writer, and it can make you more memorable to potential publishers, agents, and readers.
Invest in your writing career:
Your headshot is an investment in your writing career. It's not just about taking a photo; it's about creating a professional image that will help you market yourself and your work. Consider hiring a professional photographer who specializes in headshots. They have the experience and expertise to capture your best angle, use proper lighting and backgrounds, and make you feel comfortable in front of the camera. Plus, a professional headshot will give you a polished look that can make a significant impact on your writing career.
Show your personality:
A professional headshot doesn't have to be stiff and formal; it can also showcase your unique personality. You can choose to wear clothing that reflects your personal style, add props or accessories that represent your interests or hobbies, and select a location that speaks to you as an author. This will not only make for a more interesting photo but also give readers a glimpse into who you are as a writer. Your headshot should be authentic and reflect your brand and story.
Attract the attention of publishers and readers:
In the highly competitive world of writing, you need to make a great first impression to attract the attention of publishers and readers. A professional headshot that reflects your personality and style can do just that. Having a great headshot will make potential readers more likely to check out your work and publishers more likely to take you seriously. Additionally, a professional headshot can help you stand out in the crowd at book fairs, literary festivals, and other literary events.
Crafting a personal brand:
Your author brand is all about establishing a connection with your readers. It's about showing them who you are, what type of work you produce, and what your values are. Similarly, your professional headshot is an opportunity to showcase your style, personality, and professionalism. It's an important part of crafting your personal brand that readers will recognize and relate to.
That's a Wrap!
Professional headshots are a critical component of your online presence and personal brand as an author. They help establish a professional image, boost confidence, keep your image updated, attract the attention of publishers and readers, and craft a personal brand that resonates with your audience. Investing in professional headshots is an excellent way to take your writing career to the next level and stand out in a competitive field. As a photographer, I understand the importance of creating an image that tells a compelling story. It's no different when it comes to creating a professional headshot. Make sure your headshot conveys the essence of who you are as a writer and your unique writing style. Once you have that perfect headshot, use it to promote your work and make a lasting impression on your readers and industry professionals.
Read more about Kelly Tareski Photography and Professional Headshots for Authors and Writers in Spokane