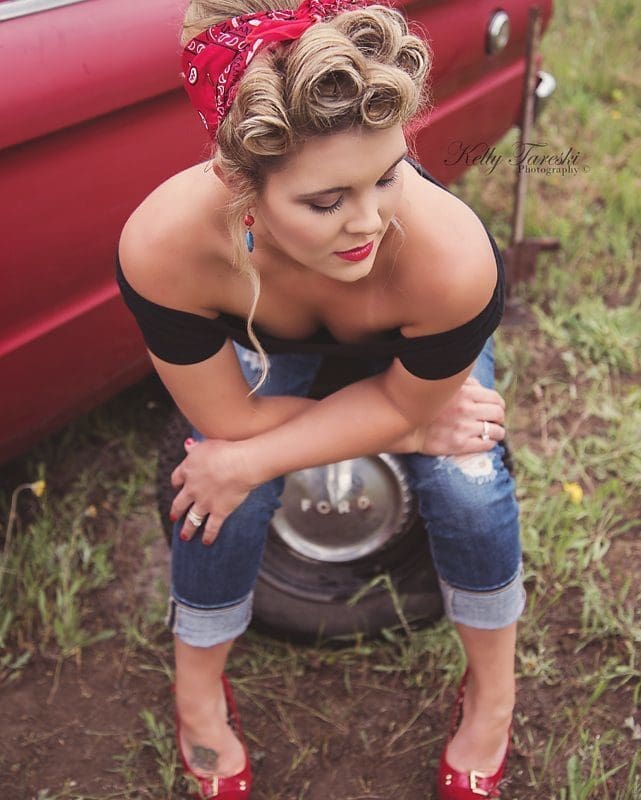 Modeling Photographer Spokane Washington
Let's Roll!
Hi there! I am Kelly Tareski, a professional photographer based in Spokane, Washington. Over the years, I have had the pleasure of working with numerous aspiring models and helping them achieve their dreams. Being a modeling photographer is a unique and challenging profession that requires a lot of dedication, hard work, and passion. In this blog, I will be sharing with you what it takes to be a successful modeling photographer and why Kelly Tareski Photography is the best choice for aspiring models in Spokane. So, let's get started!
Eye for Detail
To be a successful modeling photographer, you must have a keen eye for detail and a good understanding of what makes a great model photo. It's not just about taking pictures of beautiful people; it's about capturing their essence and personality to make them stand out from the crowd. As a modeling photographer, you need to understand lighting, composition, posing, and other techniques that can help you create stunning and impactful images.
Four Indoor Studios with a Fifth Under Construction!
At Kelly Tareski Photography, we understand the importance of creating unique and memorable images to help models stand out. Our five-acre studio space is designed to offer a wide range of options for modeling photography. We have four indoor studios equipped with all the latest equipment and technology to help us capture the perfect shot. Our indoor studios are designed to offer a variety of backgrounds, lighting options, and settings to help us bring out the best in our models.
Outdoor Gardens
In addition to our indoor studios, we also have three acres of outdoor gardens that offer a beautiful backdrop for modeling photography. Our outdoor space is meticulously manicured and maintained, ensuring that our models have access to stunning locations for their photo shoots. Whether you're looking for a lush green garden, a rustic barn, or a secluded forest, our outdoor space has something for everyone.
Fun and Relaxed
We understand that modeling can be a demanding career, which is why we strive to create a fun and relaxed atmosphere for our models. Here at Kelly Tareski Photography, we believe the best photos are captured when the model is relaxed and comfortable in front of the camera. We are dedicated to ensuring our models feel comfortable and confident during their photo shoots.
Hair and Makeup Available
At Kelly Tareski Photography, we offer more than just a space for models to take photos. We also provide professional hair and makeup services to help our models look their best on camera. Our talented stylists are experienced in creating different looks to match the desired aesthetic of each photo shoot. From natural and effortless to bold and dramatic, our hair and makeup services are tailored to each individual model.
That's a Wrap!
Being a modeling photographer is not just a job. It's a passion. It requires a lot of dedication, hard work, and a deep understanding of what makes a great model photograph. At Kelly Tareski Photography, we are dedicated to providing the best possible experience for our models. From our five-acre studio space to our team of experienced photographers and makeup artists, we have everything you need to kickstart your modeling career. If you're an aspiring model in Spokane looking for a professional and experienced modeling photographer, look no further than Kelly Tareski Photography. Contact us today to schedule your photo shoot!