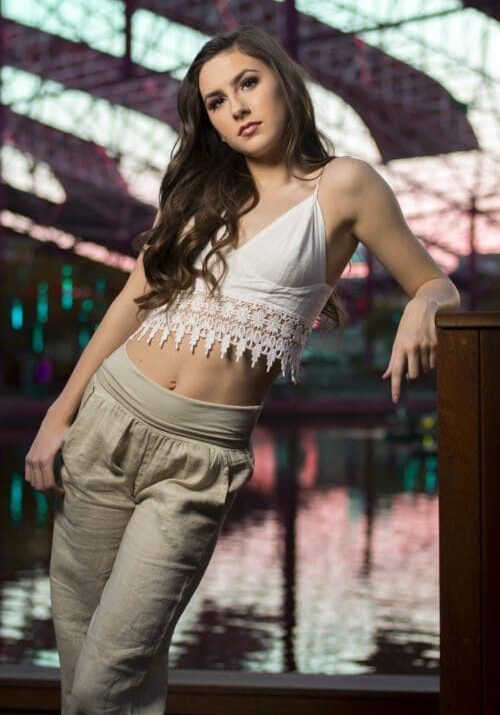 Why Actors Need Professional Headshots
Parent article "Why Professional Headshots are Crucial - Spokane Washington"
Let's Roll!
Hi there! I'm Kelly Tareski, a professional photographer with years of experience in capturing the essence of people through my photographs. Over the years, I have worked with countless actors, helping them take the all-important first step in their careers - creating a professional headshot. But why are professional headshots so essential for actors? Let's explore the different ways in which having a professional headshot can benefit you as an actor.
First impressions are critical:
As an actor, the moment you step into an audition room or submit your resume and headshot for a role, you are creating an impression. This first impression can mean the difference between getting shortlisted for an audition or being overlooked. Having a professional headshot that showcases your unique features, personality and professionalism - is a key aspect in making a great impression.
Talent Agencies require them:
Most talent agencies require actors to submit professional headshots before they are signed. The headshots help agents pitch the actors to directors, producers, and casting directors. Unprofessional or low-quality headshots could negatively impact an agent's ability to represent you. Professional headshots give agents a better chance of selling you as an actor, which is crucial to furthering your acting career.
Different headshots for different roles:
When you are an actor, you need to be a chameleon to fit different roles and characters. Your headshot should showcase the range of your potential as an actor. Professional photographers can help you determine which looks work best for your specific type and help highlight your strongest qualities for casting.
Stand out from the competition:
There is a lot of competition out there for every role, so how do you stand out from the crowd? With a professional headshot that exudes energy, charisma, and talent, your chances of getting noticed increase. A headshot needs to be captivating and unique, something that makes a casting director or agent look twice.
Confidence is key:
Having a great headshot can boost your confidence and give you the push you need to pursue opportunities and chase your dream career. It's natural to feel insecure in front of the camera, but working with an experienced photographer who knows how to capture your natural look can make all the difference in the final outcome.
That's a Wrap!
As an Actor, you are always auditioning. Every time you submit your headshot and resume, step into an audition room, or send an email - you are making a first impression. The headshot is an essential marketing tool for an actor. And when done right, it is an investment in your career that will yield positive results for years to come. So don't skimp on the headshot and look for cheap alternatives - go for the professional approach.
Making a Difference
The right headshot can make all the difference, providing you with the confidence and tools needed to further your career, showcase your talent, and leave a lasting impression. As an experienced photographer, I know what it takes to make a great headshot, and I am here to help you every step of the way. With a little effort and the right attitude, you can go from being a struggling actor to one that truly shines!
Read more about Kelly Tareski Photography and Professional Headshots for Actors in Spokane Washington