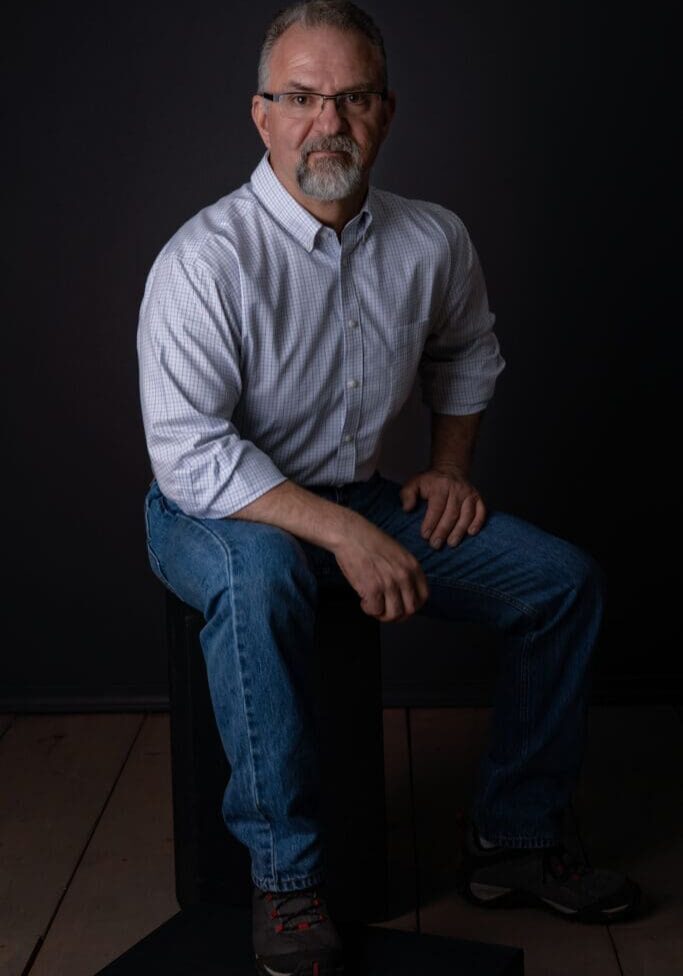 Why CEOs Need Professional Headshots
Parent article "Why Professional Headshots are Crucial - Spokane Washington"
Let's Roll!
As the CEO of Kelly Tareski Photography, I have witnessed firsthand the transformation that professional headshots can create. While many people may consider headshots as unnecessary, I believe these photographs hold tremendous value. CEOs are leaders and influencers in their respective fields, and their image is crucial to their brand and company. In this article, I will talk about the importance of professional headshots, how they will set CEOs apart from the crowd, and why they need to continue updating their headshots as their career develops.
The Edge
First things first, professional headshots give CEOs a significant edge over their peers. Impressions matter; people make judgments about others in a matter of seconds, and a professional headshot can communicate a sense of professionalism, integrity, and confidence. Unfortunately, a selfie or a poorly executed snapshot taken by a friend or family member won't leave a great impression. A professional headshot captures you at your best and conveys the right message to the world. It's important to keep up your professional look with high-quality images to communicate and sustain the image of professionalism you've built.
Networking
Secondly, networking is a vital aspect of any CEO's job, and a professional headshot can make a significant impact. When attending a networking event or sharing your profile on social media, your headshot is your first point of contact with potential business partners, clients, and customers. A professionally executed photograph captures attention, sets a tone, and resonates with viewers. Visual cues like a CEO's approachability and friendliness can be communicated within the exact fraction of a second it takes for someone to look at your profile picture. A professional headshot creates an instant connection that can lead to networking opportunities that may not exist otherwise.
Keep them updated
Thirdly, updating professional headshots is crucial. A CEO's image must remain up-to-date, not only for branding purposes but also to show growth and progress in your career. Just like your resume, your professional headshot should reflect the level of experience you have gained in your field. A new headshot every year shows progress in your career, whereas an outdated photograph suggests that you are out of touch with current trends.
Content Creation
Fourthly, professional headshots are essential for content creation. Many CEOs and business owners create content to stay ahead in their industry, and there's a need to have a consistent personal brand and image throughout their content. Whether it's a blog, podcast, or video series, it's essential to have images that consistently represent the person and the brand. In today's world of image-centric marketing, it's not enough to have high-quality visuals only in your professional space but also a personal brand to create brand trust.
Confidence in the brand
Lastly, professional headshots create confidence and can aid in building a well-known brand. As the face of your company, you need to make an impact with your image that aligns with your values, mission, and brand. A headshot can become a defining part of a brand, and if used consistently, it can build a strong personal connection with customers and clients.
That's a Wrap!
Professional headshots are critical for CEOs, as it sets them apart from the crowd and adds to their authority and leadership. It's also essential that CEOs maintain a fresh and polished personal look by continuously updating their headshots. The role of a CEO comes with a significant amount of networking, and professional headshots can be the key to opening up multiple opportunities. Furthermore, professional headshots are vital to content creation and building well-known brands. Trust and authenticity are exceptionally vital, making a professional headshot an absolute must-have for any CEO or business owner.
Read more about Kelly Tareski Photography and Professional Headshots for CEOs in Spokane Washington