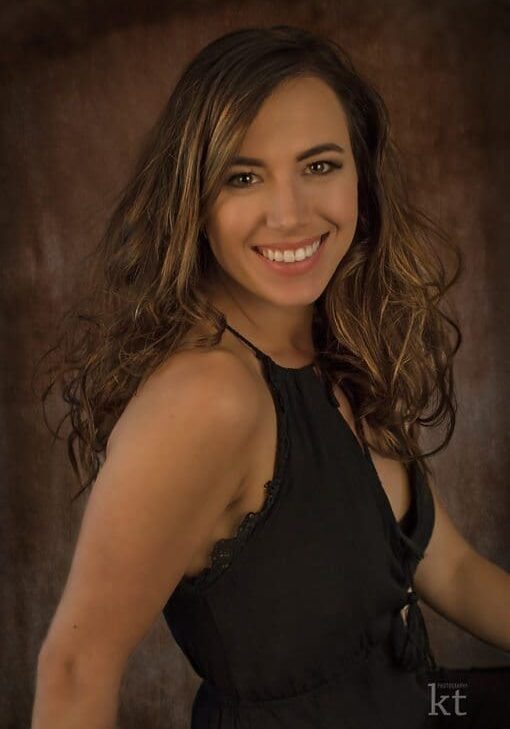 Professional Headshots for Models in Spokane Washington
Parent article "Why Professional Headshots are Crucial - Spokane Washington"
Lets Roll!
Hello, Spokane, Washington models! I'm Kelly Tareski of Kelly Tareski Photography, based in Spokane, Washington. I know how important it is to have the perfect headshot for your portfolio, and that's why I've created four indoor studios and five acres of garden and vintage ventures perfect for model headshot photography. Along with my on-site, full hair and makeup studio, I can help you put your best face forward and stand out in the competitive world of modeling.
Four Indoor Studios!
At my studio, I have four different indoor studios, each with its own unique theme and atmosphere. The White Studio, the Grey Studio, the Rustic Cabin Studio, and the Apothecary Studio.
These indoor studios include the modern, white, sleek studio with clean lines and sharp angles, perfect for high fashion headshots. Additionally, I have a more natural and organic vintage cabin studio with soft lighting and earthy tones, ideal for lifestyle and commercial headshots. My Apothecary studio is a sophisticated and timeless space with classic furniture and elegant decor, perfect for editorial and beauty headshots. Lastly, my Grey studio is a unique space with exposed brick, wooden floors, and metal accents, perfect for capturing edgy and alternative headshot styles.
Outdoor Venues!
But that's not all! Along with my four indoor studios, I also have five acres of outdoor spaces perfect for model headshot photography. These outdoor spaces include vintage cars, old barn doors, and rustic fences that make for a truly unique and natural backdrop for your headshots. These outdoor spaces are perfect for capturing a variety of looks, from edgy and alternative to flowy and bohemian.
Hair and Makeup!
To complete your look, I also have a full hair and makeup studio on-site. My professional makeup and hairstyling team will help you achieve a look that complements your unique style and personality. Whether you're going for a natural look or something more dramatic, my team will make sure you look your absolute best for your model headshot session.
The HMU Team!
In addition to having a fantastic space to take your perfect headshot and a team to make sure you look your best, at Kelly Tareski Photography, we specialize in capturing your personality and essence. Our artistic approach to photography ensures that your headshots are unique, just like you. We will work with you to create a one-of-a-kind headshot that highlights your strengths and sets you apart from the competition.
That's a Wrap!
In conclusion, if you're a model in the Spokane, Washington, area, looking for the perfect headshot, look no further than Kelly Tareski Photography. With four indoor studios, five acres of outdoor spaces, and a full on-site hair and makeup studio, along with our expertise in capturing your unique personality and style, we will make sure you have a headshot that truly showcases your talent and beauty. Book your session today, and let's create something amazing together!