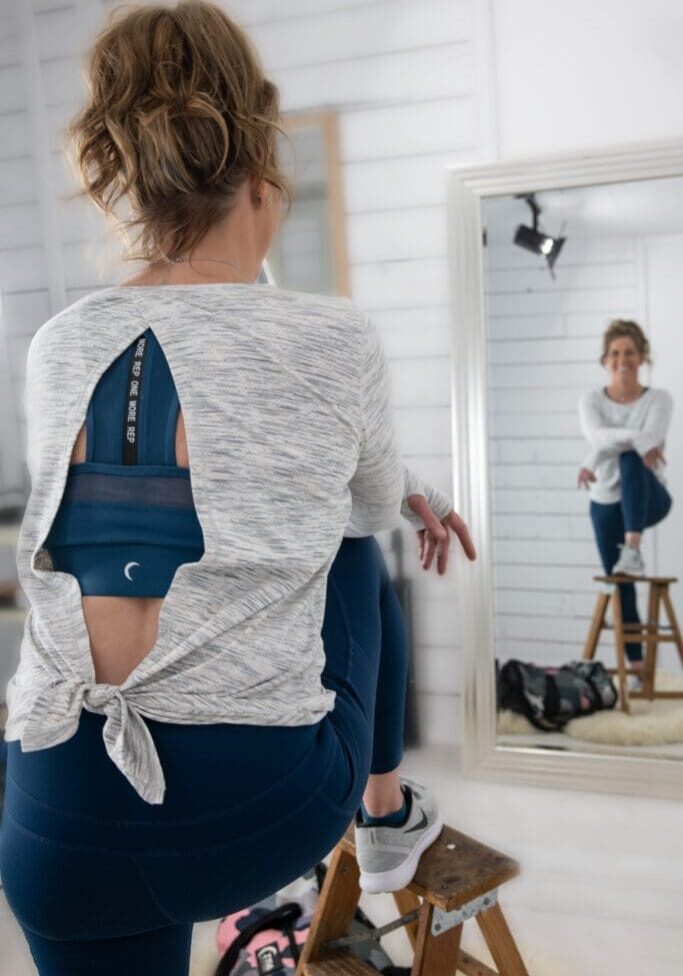 Professional Headshots for Business Owners in Spokane
Parent article "Why Professional Headshots are Crucial - Spokane Washington"
Let's Roll!
Hello, Business Owners of Spokane! My name is Kelly, and I am a photographer at Kelly Tareski Photography. Today, I want to talk about the importance of professional headshots and how we can help you achieve the perfect look for your business. At Kelly Tareski Photography, we understand that first impressions matter, and that is why we pride ourselves on providing high-quality headshots that capture your professionalism and personality at the same time. Whether you are just starting your business or are already established, a professional headshot can make a significant impact on the way your potential clients perceive you.
Outdoor Venues
At Kelly Tareski Photography, we have a range of outdoor venues and indoor studios that can cater to the specific needs of business owners for their headshots. For outdoor venues, our three acres of gardens provide the perfect setting for business owners who are looking for a more natural, relaxed, and approachable look. The industrial venues, on the other hand, are perfect for showcasing your company's edginess and creativity. Our photographers can capture the perfect lighting and backgrounds to bring out the best in you.
Four Indoor Studios
For indoor studios, we have four main spaces that cater to different styles of headshots. The Dark Grey Studio is perfect for business owners who want to portray a moody and intense look. It's the perfect choice for those in the finance and law industries. The White Studio, on the other hand, is great for business owners who need to be seen as light, friendly, and approachable. This studio is great for the fashion and marketing industries. The Vintage Cabin Studio provides the perfect atmosphere for businesses in the art and creative industries. It has a rustic and vintage feel that can make your headshots stand out. Lastly, the Apothecary Studio is perfect for businesses that need that old-world charm, such as those in the beauty and skincare industry.
Hair and Makeup Studio
Aside from personalized settings, we also have a dedicated Hair and Makeup studio that can provide onsite HMU services. We have a team of skilled makeup artists and hairstylists who know how to bring out the best in you, ensuring that your headshots are perfect. We believe that every detail matters, and that includes your hair, makeup, and wardrobe. Our team will work with you to achieve the look that you want, so you can feel confident and at ease during the shoot.
Finished Product
Once the shoot is over, our expert retouchers will enhance your headshots to ensure that they are of the highest quality. We use state-of-the-art software and techniques to remove any imperfections and bring out your best features. The final product will be delivered to you in high-resolution digital copies, suitable for both web and print use. Our goal is to provide you with headshots that showcase your professionalism and individuality, helping you make a lasting impression on potential clients or employers.
Ongoing Support
We understand that your headshots may need to be updated from time to time as you progress in your career or business. That's why we offer ongoing support to our clients, allowing them to come back and update their headshots at a discounted rate. We value long-term relationships with our clients and strive to provide exceptional customer service even after the shoot is over. Our team will always be here to help you make the best impression possible through your headshots.
That's a Wrap!
Professional headshots are a must for business owners in Spokane, Washington. At Kelly Tareski Photography, we believe that every business has a unique personality, which is why we offer various options so you can select the perfect one for your brand. With our range of outdoor venues and indoor studios, we can provide you with a headshot that captures your professionalism and personality at the same time. Our team of photographers, makeup artists, and hairstylists will work closely with you to ensure that your headshot is not only perfect but also represents your brand. We look forward to working with you, so contact us today to schedule your professional headshot session!