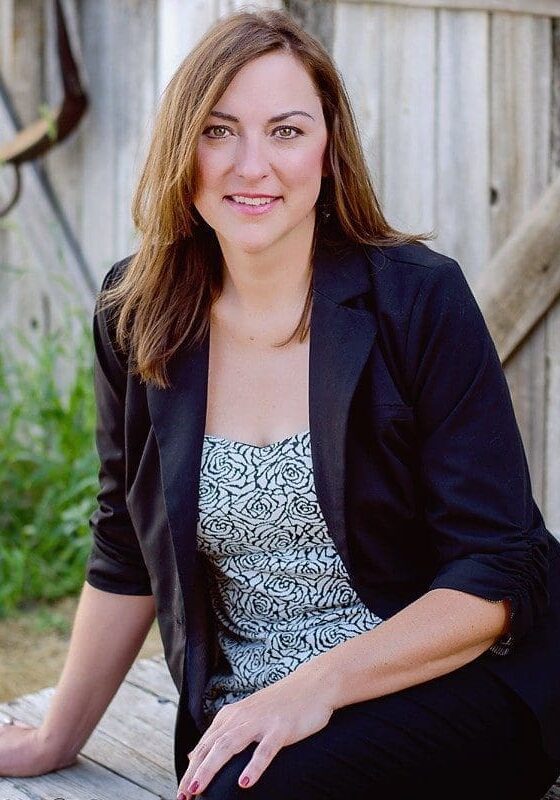 Professional Headshots for Attorneys and Lawyers in Spokane
Parent article "Why Professional Headshots are Crucial - Spokane Washington"
Let's Roll!
As a professional photographer, I am often asked by legal professionals in Spokane, Washington, about what studios are best for professional headshots. I am proud to say that at Kelly Tareski Photography, we have the perfect venues to create professional headshots for attorneys and lawyers. Our studio's outdoor venues and indoor studios provide a range of options designed to meet your needs for any look or style.
Acres of Outdoor Settings
At our studio, clients have the unique opportunity to have their headshots taken in picturesque gardens that span over three acres. These outdoor venues offer a stunning backdrop for outdoor headshots. Our clients love the relaxed and inviting atmosphere these spaces offer, ensuring they're at ease, which, without a doubt, enhances the quality of the final product.
Four indoor Studios
If you're looking for an industrial vibe that resonates with your legal expertise, our indoor studios offer options that inspire and delight. The Dark Grey Studio, for example, is perfect for moody headshots, while the White Studio is excellent for clients looking for light and whimsical headshots. The Vintage Cabin Studio is where you can create beautiful headshots with that vintage look, while the Apothecary Studio can be your choice if you desire an old-world charm.
Full-Service Hair and Makeup Studio
At Kelly Tareski Photography, we know that a picture is worth a thousand words, which is why we're here to help create the right image for your professional brand. Our team is committed to delivering high-quality images, and one small feature that we believe can make a big difference to our clients is hair and makeup. For that reason, we are proud to have a dedicated Hair and Makeup studio equipped with qualified professionals who are available on-site to provide you with the perfect look before your headshot session.
That's a Wrap!
At Kelly Tareski Photography, our passion for creating high-quality headshots for attorneys and lawyers is unmatched. With our range of outdoor venues and indoor studios, it's easy to find something that suits your style, needs, and professional brand. Whether you're looking for something more traditional, a vintage look, or something fresh and contemporary, our team is here to help. Contact us today and schedule your headshot session, and we'll make sure that you stand out from the crowd.