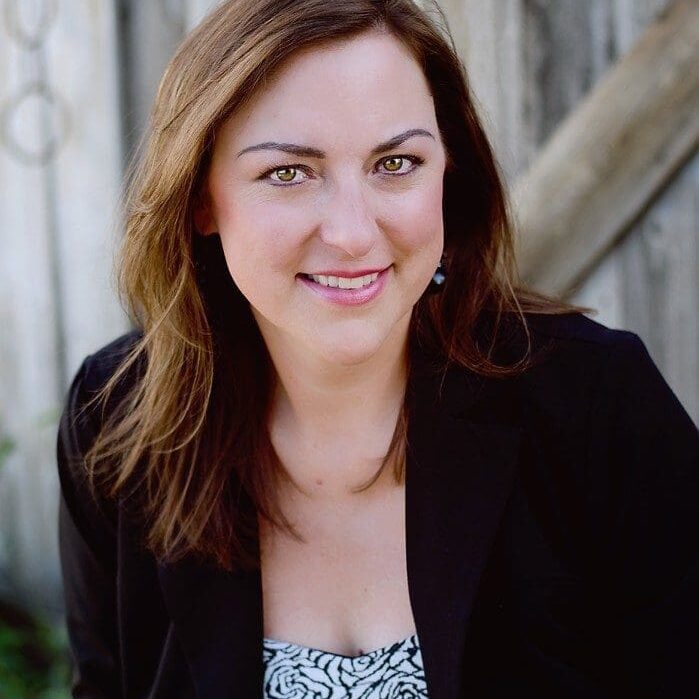 Professional Headshots for Public Speakers in Spokane
,Parent article "Why Professional Headshots are Crucial - Spokane Washington"
Let's Roll!
As a professional photographer based in Spokane, Washington, I have seen many public speakers come and go. I understand the importance of creating a professional image to be taken seriously in the competitive world of public speaking. Choosing the perfect outfit, perfect location, and perfect photographer is essential to create a great first impression. That's why, at Kelly Tareski Photography, we are dedicated to providing professional headshots for public speakers in Spokane, making sure your image stands out the way it should.
Outdoor Venues
Our five-acre location boasts several beautiful outdoor venues, and we take full advantage of this at Kelly Tareski Photography. Our three-acre garden is a beautiful option for those who want the perfect shot surrounded by nature. The peaceful and serene atmosphere provides an ideal location to take pictures. Our industrial venues are also an excellent option for those who want a modern and edgy look provided by our indoor studios. Whatever your preference may be, we can provide flawless headshots that will make you look and feel great in a competitive market.
Indoor Studios
Our indoor studios also provide an excellent option for public speakers who wish to have their headshots done inside. We have four studios that provide the perfect atmosphere to capture the look you want. The Dark Grey Studio is great for those who want moody headshots that are typical of the modern look. The White Studio offers a light and whimsical feel. The Vintage Cabin Studio gives a vintage feel to your photos and is perfect for those who love the retro look. The Apothecary Studio offers an ideal location for old-world charm, with the perfect setting for those who love antique items. Whatever your style may be, we have the perfect indoor studio to capture it.
Professional Editing
At Kelly Tareski Photography, we understand how important professional headshots are for public speakers. We strive to provide you with images that will make a lasting impression on your audience. That's why we also offer professional editing services to ensure that every detail of your image is perfect. I will work with you to enhance your headshots and make sure that they meet your expectations. We understand the importance of a polished image in today's competitive market, and we are committed to providing you with the best possible results.
Personalized Experience
At Kelly Tareski Photography, we believe that every individual is unique and deserves a personalized experience. That's why we work closely with our clients to understand their vision and capture the perfect headshot that reflects their personality. We take the time to get to know you, your style, and your goals so we can provide you with a headshot that is tailored specifically for you. Our goal is not just to take a great photo but also to create a memorable experience that you will cherish.
Hair and Makeup
At Kelly Tareski Photography, we offer Hair and Makeup studios staffed by professionals. Our HMU team is dedicated to making sure that you look your best when you step in front of our camera. Not only does this add to your confidence, but it also provides you with a complete photographic experience to look your best throughout the photo session.
That's a Wrap!
Choosing the right photographer for your public speaking headshot is essential to creating a great first impression. At Kelly Tareski Photography, we have the experience, expertise, and dedication to providing you with professional headshots that represent who you are as a public speaker. Our outdoor venues, indoor studios, and Hair and Makeup studios are tailored to give you the best possible results. With our services, you can step into the public speaking arena with confidence and the knowledge that your professional headshot will speak volumes about your experience and expertise. Get in touch with us today to book your session.