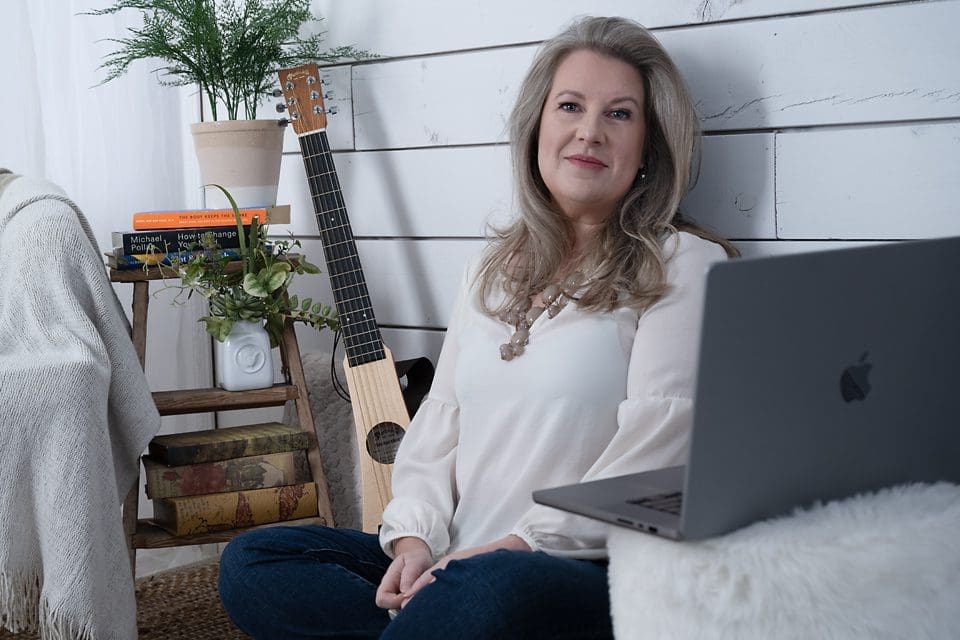 Personal Branding Session with Joy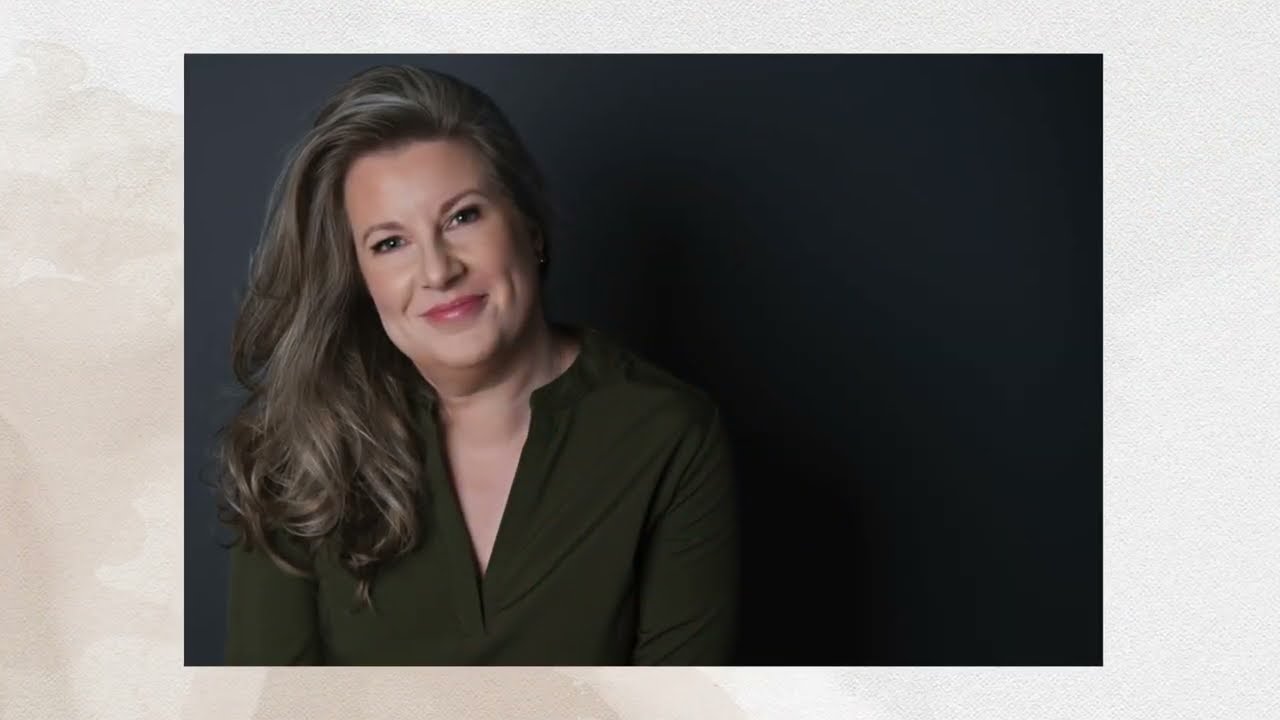 Personal Branding Session with Joy: A Journey Through Versatility and Creativity
As a professional photographer and the founder of Kelly Tareski Photography, I understand the power of a strong personal brand in today's competitive world. I'm passionate about helping my clients showcase their unique talents, personality, and professional image through Personal Branding Sessions. These sessions create a powerful visual representation of who you are and what you stand for.
Getting Started:
I take a highly collaborative approach when working with clients on their Personal Branding Sessions. It all starts with getting to know you, understanding your goals, and learning about your vision for your brand. This allows me to create a customized session that captures your essence and tells your story. Every detail is tailored to your needs and preferences, from selecting the perfect location and wardrobe to guiding you through various poses and setups.
During the Session:
I work closely with you during the session to create a relaxed and comfortable atmosphere. I understand that being in front of the camera can be intimidating for some, but I aim to make the experience enjoyable and stress-free. As an experienced photographer, I'm skilled at providing direction and encouragement, helping you feel confident and at ease throughout the process.
Versatility:
One aspect of Personal Branding Sessions I find particularly important is versatility. I strive to capture a diverse range of images that showcase the many facets of your personal brand. From headshots that exude professionalism and authority to candid lifestyle shots that convey approachability and authenticity, I ensure that your portfolio of images is well-rounded and dynamic.
After the Session:
After our session, I carefully select and edit the best images to create a stunning collection representing your brand. These images can be used across various platforms, such as your website, social media profiles, marketing materials, and more, giving you a cohesive and powerful visual presence that sets you apart from the competition.
Investing in your future:
Investing in a Personal Branding Session with me at Kelly Tareski Photography is an investment in yourself and your future success. Let me help you create a compelling visual identity that elevates your brand and leaves a lasting impression.
Personal Branding Session with Joy
I am thrilled to share an exceptional personal branding session I recently had the pleasure of executing with my fantastic client, Joy. As a professional photographer, my goal is always to capture the essence of my clients and help them tell their unique stories. Joy is an incredible woman with diverse talents and a strong personal brand, making this session particularly exciting and rewarding.
During our time together, we utilized two unique studio spaces – grey and white. Each environment offered its distinct atmosphere, allowing us to capture various aspects of Joy's brand identity in a versatile and dynamic way.
The Grey Studio: A Sophisticated and Modern Space
In the grey studio, we created a sophisticated and modern ambiance that perfectly complemented Joy's professional persona. The neutral tones of the studio provided a sleek and polished backdrop, while the carefully curated lighting setup highlighted Joy's features and added depth to each of her images.
We experimented with various poses and setups, ensuring that every aspect of her brand was represented. From power poses that exuded confidence to candid shots that showcased Joy's approachable nature, we captured a well-rounded collection of images that genuinely embodied her unique personal brand.
The White Studio: A Bright and Airy Atmosphere
After capturing some stunning images in the grey studio, we transitioned to the white studio for a different look. The white studio provided a bright, airy, and minimalist setting, which allowed us to focus on Joy's vibrant personality and energy.
The natural light streaming in through the large windows illuminated her features beautifully, adding a touch of warmth and authenticity to each image. We played with various poses and props, from relaxed seated positions to dynamic standing shots, showcasing the many facets of Joy's brand identity.
A Successful Personal Branding Session
Throughout the entire session, Joy was incredible to work with. Their enthusiasm and openness to experiment with different setups allowed us to create a diverse portfolio of images that truly captured her essence. I am incredibly proud of the results we achieved together and feel honored to have played a part in telling Joy's unique story.
Let's Go!
Are you ready to take your personal brand to the next level? At Kelly Tareski Photography, I will work closely with you to create stunning images that showcase your unique attributes, talents, and brand identity. Don't hesitate to book your personal branding session today – let's make magic together!