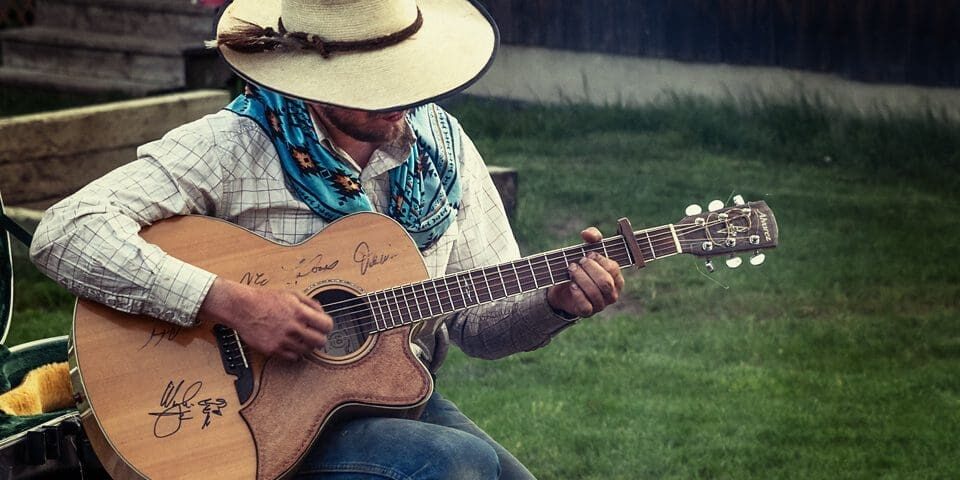 Professional Headshots and Branding for Musicians in Spokane
Parent article "Why Professional Headshots are Crucial - Spokane Washington"
Let's Roll!
As a photographer specializing in capturing headshots for musicians in Spokane, Washington, I understand the importance of showcasing your individuality and talent in an image. When it comes to headshots, musicians have unique requirements that require a deeper understanding of their craft. That's where Kelly Tareski Photography comes in-. Our studio is equipped with modern facilities, outdoor venues, and indoor studios that cater to the needs of musicians. In this blog post, I'll share why Kelly Tareski Photography is the ideal studio for musicians and how the various settings available can enhance your personality in the perfect headshot.
Diverse Outdoor Venues
First and foremost, Kelly Tareski Photography offers various locations that musicians can choose from to capture the perfect headshot and branding photos. Our outdoor locations include 3 acres of gardens a part of Manito Park, alongside various industrial venues that provide a unique setting for headshots. A natural outdoor setting of lush greenery is the perfect backdrop for artists, creating a harmonious and peaceful feel in the photos. On the other hand, industrial venues provide an edgier, modern setting that captures the essence of today's music culture. From an urban street feel to an industrial warehouse look, we'll make sure to capture your headshot and branding in the perfect outdoor location.
Amazing Indoor Studios
Secondly, Kelly Tareski Photography has four distinct indoor studios that cater to the preferences of musicians while capturing their personality in a photo. Each studio has its charm, be it the moodiness of the Dark Grey Studio or the whimsical feel of the White Studio. The vintage cabin studio is ideal for an old-school touch, while the Apothecary Studio takes you back in time with a charming old-world feel. Each studio has its niche setting, making it easy to choose one that suits the artist's music field and personality.
Hair and Makeup Studio On-Site
Thirdly, onsite Hair and Makeup (HMU) services are also available in the studio. Our skilled HMU team takes care of your needs, so you don't have to worry about traveling to the salon. Whether it's a bold look to match your rock band, a natural look to go with your acoustic guitar music, or a glam look for a pop artist, the HMU studio has got you covered. With their artistic expertise, they achieve your desired look, ensuring your headshot is perfect in every aspect.
We Go the Extra Mile
Fourthly, at Kelly Tareski Photography, we work closely with our clients, understanding their music genre and personal preferences before capturing their perfect headshot and branding. By doing this, we ensure that each image speaks volumes about each artist's creativity and originality. Our dedication, combined with our studio's various settings, guarantees that you will receive individual, customized headshots that accurately represent your style and personality.
That's a Wrap!
If you're a musician in Spokane, Washington, and searching for an ideal studio to capture your perfect headshot, look no further than Kelly Tareski Photography. Our studio offers exceptional service, taking into consideration each artist's uniqueness and preferences. With our outdoor venues, indoor studios, and HMU services, we endeavor to capture the very essence of your music style and personality in your headshot. So, book an appointment today and get breathtaking pictures that represent you just the way you want. We can't wait to meet you!