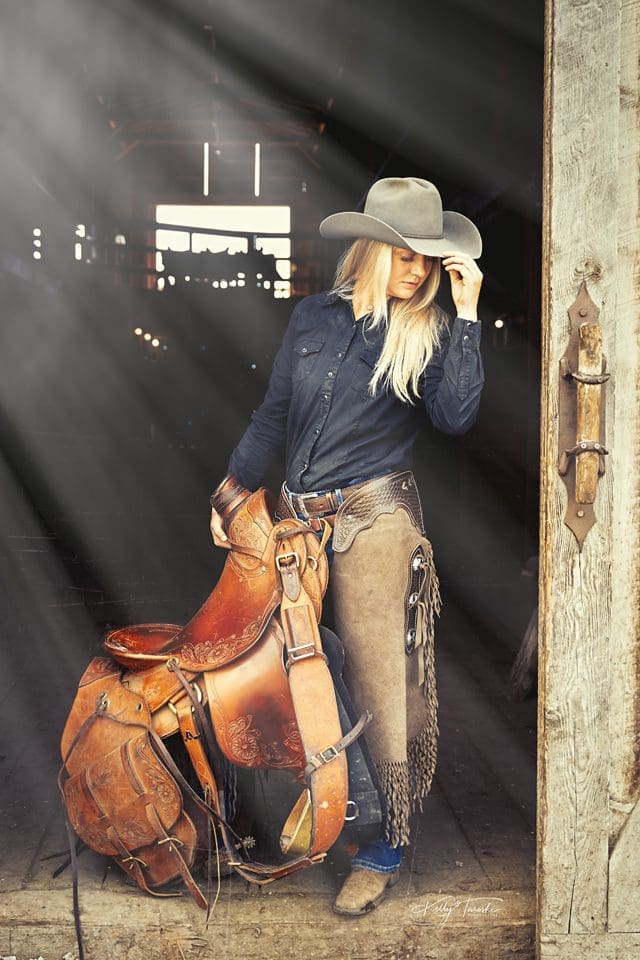 A Decade of Collaboration – Bull Hill and Kelly Tareski Photography

A Decade of Collaboration: The Success Story of Bull Hill Guest Ranch and Kelly Tareski Photography
It all started ten years ago...
I have been incredibly fortunate to work with numerous clients over the years. Few partnerships have been as rewarding and impactful as my collaboration with Bull Hill Guest Ranch. And over the past decade, we have come together to create exceptional branding for the ranch. We've captured its unique essence and allowed it to flourish in the competitive world of guest ranches. Our journey began with a shared vision and determination to overcome challenges. Throughout the years, we have evolved and adapted to continue significantly impacting the ranch's brand.
Our partnership started when Bull Hill Guest Ranch approached me with its goals and aspirations to elevate its business in the eyes of potential guests. We both understood the importance of capturing the authentic experience and spirit of the ranch. We started with the use of captivating imagery. Early on, we faced some challenges, such as finding the perfect balance between showcasing the ranch's natural beauty in addition to highlighting the amenities and activities that set it apart from competitors. However, our unwavering dedication to meeting these goals led to a successful partnership. Not only is Bull Hill Guest Ranch, a client, but they have become family to us.
Branding Projects and Success Stories
Over the years, we have collaborated on numerous branding projects, creating a diverse range of images that capture the essence of Bull Hill Guest Ranch. Not only breathtaking landscape shots that showcase the ranch's stunning surroundings but also action-packed photos of guests enjoying various activities. Moreover, we have worked together to create a comprehensive visual representation of the ranch experience.
One of our most successful branding campaigns highlighted the unique horseback riding experiences at Bull Hill Guest Ranch. Specifically, we captured images of guests riding through picturesque meadows, along with riding scenic trails and even participating in cattle drives. These images were used across print and digital marketing campaigns, thus helping the ranch attract new guests. This established its reputation as a premier destination for horseback riding enthusiasts.
Another impactful campaign centered on the ranch's accommodations and amenities. For example, we worked together to create inviting images of the cozy guest cabins and the relaxing outdoor spaces, along with the delicious meals served at the ranch. These images were used on the ranch's website, social media platforms, and print materials, allowing potential guests to envision themselves enjoying a stay at Bull Hill Guest Ranch.
The Evolution of Our Partnership
As with any long-term collaboration, our partnership has evolved over the years. We have faced new challenges and embraced new technologies. We explored ideas to ensure that the branding of Bull Hill Guest Ranch remains fresh and relevant. One of the most significant changes in our work together has been the increasing importance of digital media. As more potential guests turn to online resources to research and book their vacations, we have adapted our strategies to focus on creating engaging visual content for the ranch's website and social media platforms.
We have also continued to find new ways to work together and expand the ranch's brand. For example, we have ventured into capturing drone footage to offer a unique perspective of the property, showcasing its vast beauty from above. Additionally, we have embraced storytelling through photography, creating images that show the ranch's offerings and convey the emotional connection guests forge during their stay.
Looking backward and forward
We are reflecting on the past decade of collaboration between Bull Hill Guest Ranch and Kelly Tareski Photograph. Our partnership has had a profound impact on the branding and growth of the ranch. Through determination, adaptation, and a shared vision, we have created captivating images and campaigns that have allowed the ranch to flourish in a competitive market.
As we look to the future, I am excited to continue working with Bull Hill Guest Ranch, exploring new opportunities and technologies to enhance its brand further. The past ten years have been an incredible journey, and I am grateful for the trust and collaboration that have made our partnership successful. Here's to years of growth and success for Bull Hill Guest Ranch and our continued collaboration.