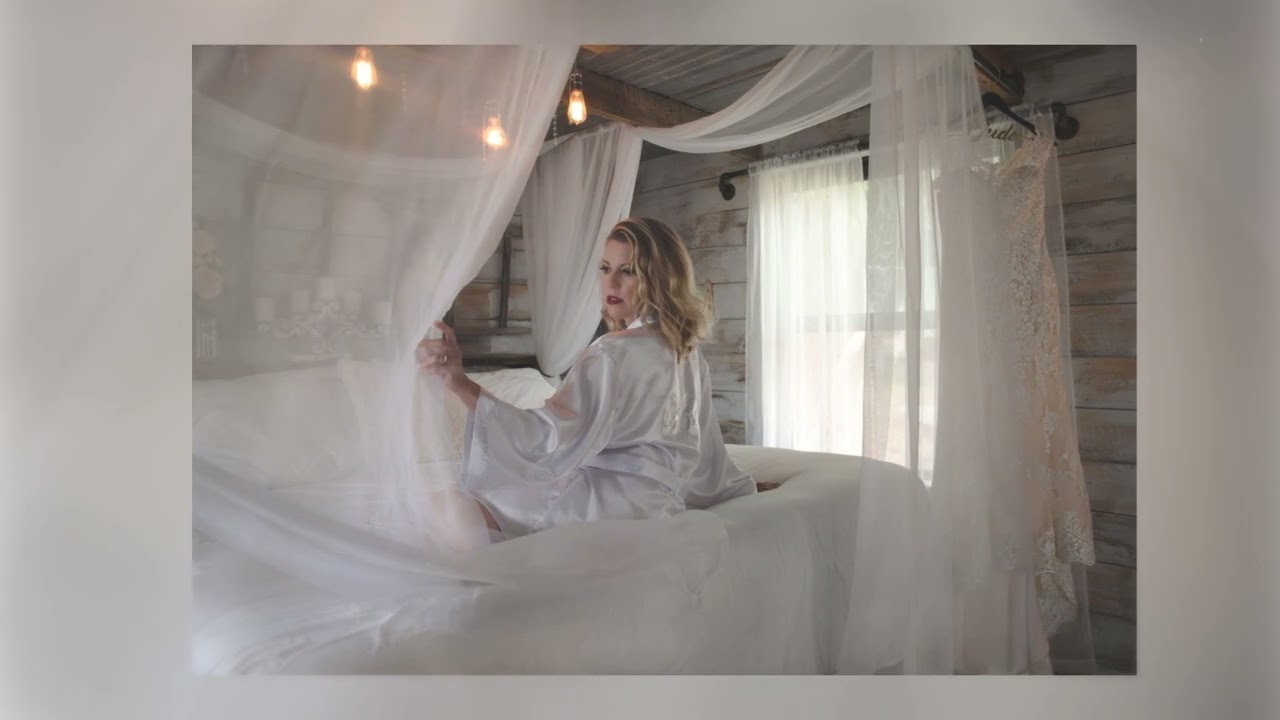 Premier Boudoir Photography for Washington State
If you've ever dreamed of feeling truly beautiful, then I'm here to tell you that it is possible! You can experience the beauty of being seen in a whole new way with premier boudoir photography from Kelly Tareski Photography. As an award-winning photographer based in Washington State, I am passionate about creating breathtaking images that capture your inner and outer beauty.
Boudoir sessions are perfect for capturing the most special moments in your life - like anniversaries, pregnancy announcements, glamorous or just because! Whether you want classic poses or something more trendsetting —your session will be unforgettable. I pride myself on crafting works of art that include everything from being glamourous to haute couture fashion and beyond...let me help you create a story unlike any other!
Kelly Tareski Photography – Premier Boudoir Photography for Washington State
Kelly Tareski Photography is the go-to source for stunning boudoir photography in Washington State. Nestled just outside Spokane in Nine Mile Falls, Kelly Tareski specializes in capturing her subjects' unique personalities and features, creating beautifully intimate and empowering portraits. Whether you're looking to boost your own confidence or surprise a significant other with a breathtaking gift, Kelly's expertise in lighting, composition, and posing will ensure that you look and feel your absolute best. With Kelly Tareski Photography, your dream boudoir photoshoot is just a phone call away.
Why Choose Boudoir Photography with Kelly Tareski
Experience the empowering beauty and confidence boost of boudoir photography with me, Kelly Tareski. Trust me to create a unique and intimate photography session to unleash your inner goddess. My years of expertise in the art of boudoir photography guarantee tasteful and stunning shots that accentuate your natural beauty.
Unlike any other photo-taking experience, boudoir photography aims to highlight your sensual side and leave you feeling like a true masterpiece. Take the leap and trust me to capture your best self in a way that will leave you feeling invigorated and confident. With me, Kelly Tareski, you are guaranteed a personalized and unforgettable boudoir photography experience.
The Benefits of Investing in Professional Boudoir Photographs
Capturing intimate moments on camera can be a truly empowering experience for women, boosting their confidence and reminding them of their beauty. This is where professional boudoir photography comes in. It doesn't just involve taking a few pictures in lingerie; it's about telling a story through artful and tasteful photos that convey a woman's unique personality and style.
A skilled photographer can help you showcase your best features, highlighting your curves and expressions in ways that make you feel proud of yourself. Plus, the end result becomes an everlasting keepsake that you can cherish for years to come. Investing in quality boudoir photos can be a priceless gift to yourself, boosting your self-esteem and reminding you of your inherent beauty. It is truly a way to Be Your Own Kind of Beautiful.
Tips to Prepare for Your Boudoir Photo Shoot
Getting ready for a boudoir photo shoot can be a little nerve-wracking, but it's also an exciting opportunity to celebrate your body and feel confident in your own skin. To make the most out of your experience, there are a few tips to keep in mind when preparing for your shoot. First and foremost, choose outfits that make you feel sexy and comfortable, whether that's a lacy lingerie set or something more casual like a silk robe or oversized sweater.
It's also important to take care of yourself leading up to the shoot by staying hydrated, getting enough rest, and treating yourself to some self-care rituals like a relaxing bath or a face mask. Finally, don't forget to communicate with your photographer about what you're looking for and any concerns you might have - after all, they're there to make you look and feel amazing! With these tips in mind, you're sure to shine during your boudoir shoot.
What to Expect on the Day of Your Boudoir Session
With me, you can expect a comfortable and relaxed environment on the day of your boudoir session. As soon as you arrive, we will go over any last-minute details and make sure you are feeling confident and ready for your shoot. Prepare to get pampered as our in-house hair and makeup artist goes to work to make you look stunning for your session.
From there, you can expect to have a lot of fun as we try out different poses and experiment with different lighting, props, and wardrobe options. You can also expect me to provide clear guidance and direction throughout the session to ensure that you look and feel your best. Whether you are a seasoned model or a first-time boudoir client, I am devoted to making your day unforgettable and helping you celebrate your unique beauty.
The Studios at Kelly Tareski Photography, Three Acres of Gardens, The vintage Cabin, The white Studio, and the Grey Studio.
At Kelly Tareski Photography, there's no shortage of stunning visuals to capture your special moments. With three acres of gardens, every background you could dream of is right at your fingertips. And if the great outdoors isn't your thing, there are three indoor studios to choose from: the charming vintage cabin and the modern, sleek options of the white and grey studios. No matter your style or preference, you're sure to find the perfect setting for your photoshoot at Kelly Tareski Photography's Studios.
That's a Wrap!
I hope this blog post has given you a better understanding of why boudoir photography is an amazing investment and experience. My team and I at Kelly Tareski Photography will strive to provide exceptional images in a relaxing and inspiring environment, allowing you to feel comfortable and embraced throughout the entire session. By choosing Kelly Tareski Photography, you can be assured of our custom-tailored approach, care for all of our clients, professional level of responsibility, and quality equipment and props. We understand the apprehension that typically accompanies this photo shoot, but we're here to make sure it's an exciting journey!
Our gorgeous 3 acres of gardens, vintage cabin, whitewashed studio and the grey studio all offer so many unique locations for each client's aesthetic preference. Whether you like classic looks or something more avant-garde, we have a setting for every mood. Prepare yourself with a few tips detailed above and come to the session feeling confident - we are here to guide you through every step! So don't wait any longer – contact my team at Kelly Tareski Photography today and let us collaborate together to create your perfect boudoir photo shoot!