Amazing "Be Your Own Kind of Beautiful" Boudoir Session with Mia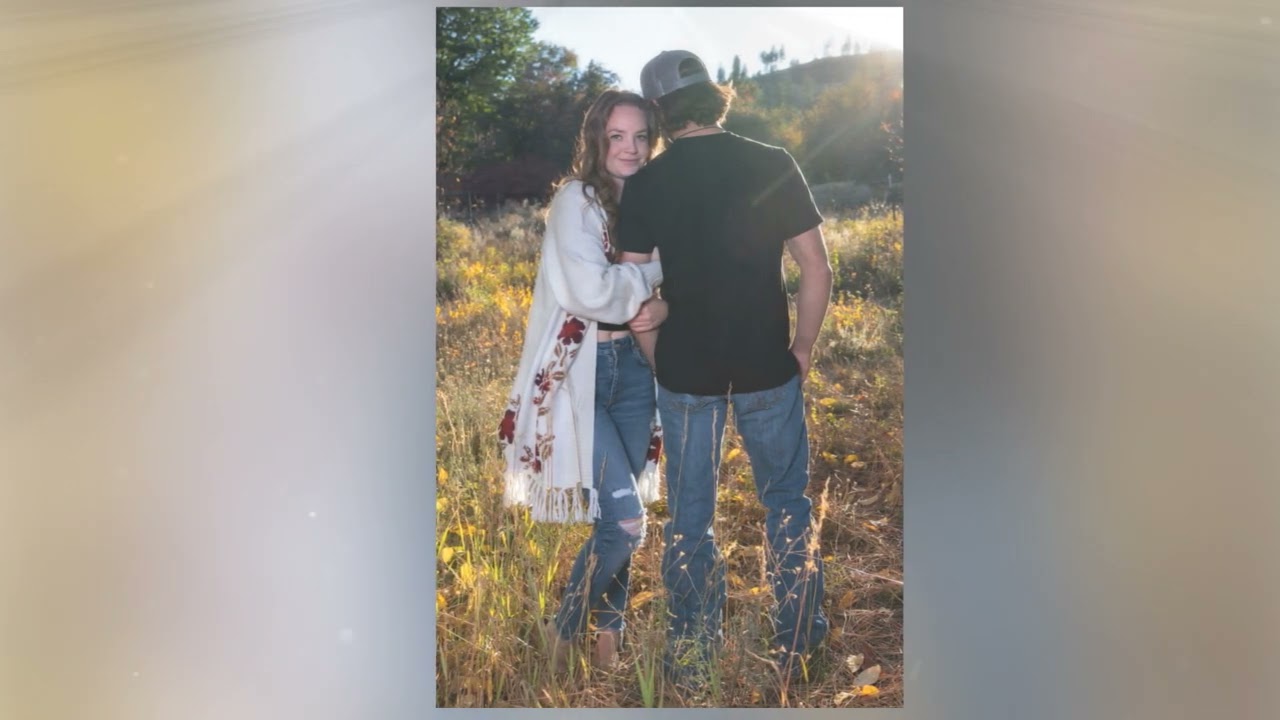 An Amazing "Be Your Own Kind of Beautiful" Boudoir Photo Session with Mia:
Celebrating Individuality and Passion at Kelly Tareski Photography
It's my one true passion
As a professional photographer, I am passionate about capturing the unique beauty and essence of each individual. I recently had the pleasure of working with Mia for an unforgettable "Be Your Own Kind of Beautiful" Boudoir photo session at Kelly Tareski Photography. This experience was nothing short of amazing. I am excited to share the details of our time, mainly how we utilized our cabin studio and garden venue with an outdoor tub and incorporated Mia's love of books into the session.
Preparation and Collaboration
Before the session, I met with Mia to discuss her vision for the boudoir photo shoot. We discussed the locations, outfits, and overall style she wanted to incorporate into the session. Understanding Mia's interests and personality was essential to create images that genuinely reflected who she is. This collaboration allowed us to plan a personalized and unique boudoir session resulting in images Mia would cherish for years to come.
The Session: Embracing Mia's Individuality and Passion for Books
The Cabin
On the day of the session, we began by utilizing our fantastic cabin studio. The rustic and cozy atmosphere provided the perfect setting for intimate and romantic shots. Mia looked stunning in her carefully selected outfits, and her confidence radiated throughout the session, embodying the "Be Your Own Kind of Beautiful" theme.
The Garden Tub
We then moved to our picturesque garden venue, which featured an outdoor tub surrounded by lush greenery and vibrant flowers. Mia effortlessly transitioned from the cabin studio to this serene outdoor setting, creating a harmonious blend of indoor and outdoor boudoir photographs.
Reading in the garden
Mia's love of books played a significant role in the session, and we incorporated this passion into the images. We set up a scene with Mia lounging in the outdoor tub, surrounded by her favorite novels. The combination of the tranquil garden setting and the presence of her beloved books created a unique and personal atmosphere that highlighted Mia's passion for literature.
The Result: Stunning and Authentic Images
As we moved through the session, it was clear that Mia's confidence and enthusiasm translated into stunning images. From casual, candid shots to more posed and polished portraits, each photograph captured a different aspect of Mia's personality and interests. The various settings and themes we incorporated allowed for a diverse and visually engaging collection of images representing Mia's unique beauty and passions.
Her thoughts?
When Mia viewed the final images, she was thrilled with the results. The photographs genuinely captured the essence of her individuality, her love for books, and the "Be Your Own Kind of Beautiful" theme. She now has a beautiful collection of memories to look back on and share with her loved ones.
Her Google review:
-"Kelly is an amazing photographer! I met her about a year ago to do a boudoir shoot, and she has been my go-to ever since. She recently did my maternity pictures, and the sneak peek blew me away. Kelly is patient, kind, funny and lots of fun to shoot with. Her property, where she shoots at, is absolutely stunning. She has so many different styles to choose from and she has endless ideas about what would work. Kelly is the best there is!"
That's a Wrap!
Working with Mia for her "Be Your Own Kind of Beautiful" Boudoir photo session at Kelly Tareski Photography was a fantastic experience. Our collaboration and planning, coupled with Mia's vibrant personality and passion for books, resulted in stunning and authentic images that will be cherished for years to come. As a photographer, I am grateful for the opportunity to document these significant moments and personal milestones in people's lives.
I look forward to continuing to capture each individual's unique beauty and essence in future sessions.