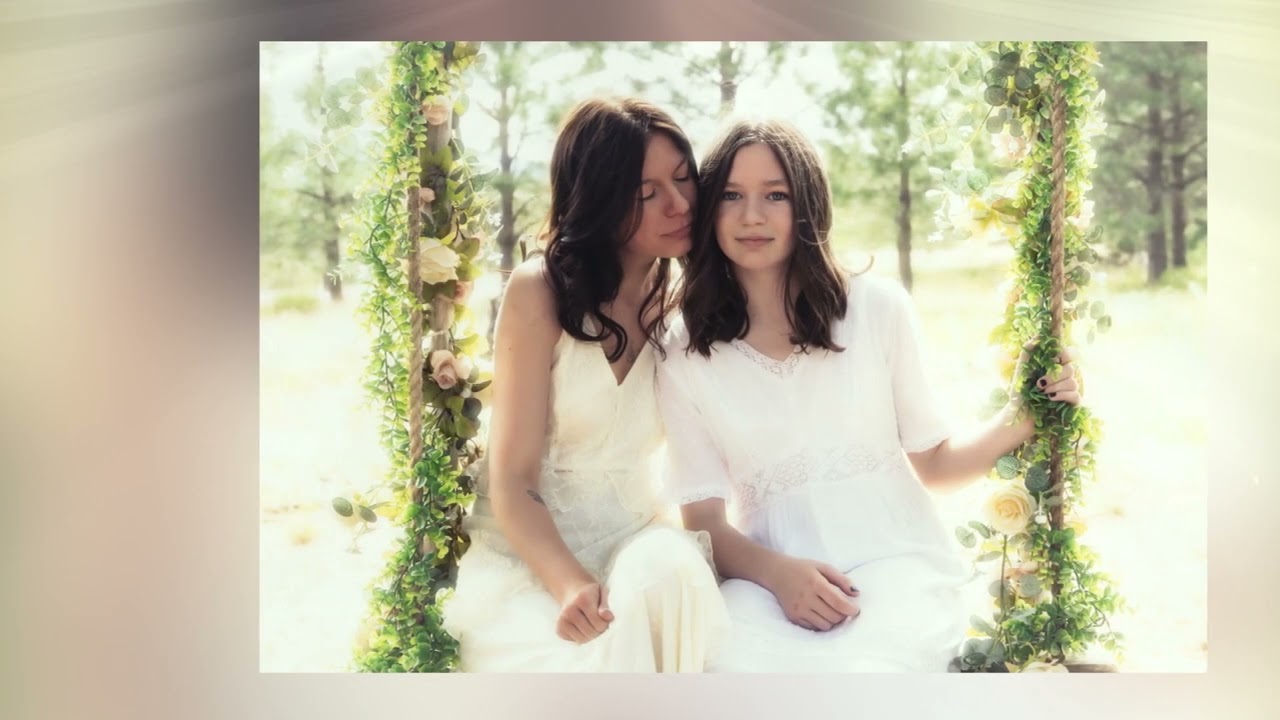 Capture the Special Bond of a Mommy and Me Photo Session
Motherhood is a wonderful and joyous experience worth celebrating, and what better way to do so than with a mommy and me-themed photo session? From the belly bump shoot for soon-to-be moms to capturing precious moments of you both enjoying the everyday activities of motherhood together, an unforgettable experience awaits. Put simply: these are memories that will last lifetimes! Whether they're hilarious photos captured spontaneously or intentional poses carefully planned in advance, turn your stories into visuals that you can appreciate long after today has passed. Now let's learn more about how mommies everywhere can take advantage of this special opportunity by creating beautiful memories through photography!
Understand the importance of a mommy and me photo session.
As a mother, you know how precious it is to watch your child grow and reach all those milestones. However, amidst all the busyness of life, it's easy to forget to capture those moments in the form of photographs. That's where Kelly Tareski Photography in Spokane comes in. A mommy and me photo session isn't just another photoshoot. It's a special opportunity for you to bond with your child and create beautiful memories that will last a lifetime. With Kelly's expertise behind the camera, you'll both feel comfortable and relaxed as she captures those special moments between you and your little one. These photographs will serve as a cherished reminder of the love and connection between you and your child and will be treasured for many years to come.
Prepare for the photo session - choose props, clothing, and location.
Getting ready for a photo shoot can be a bit overwhelming, but it doesn't have to be. One of the first things you need to do is choose the perfect location. Fortunately, Kelly Tareski Photography has an amazing 5-acre garden studio and four indoor studios that are perfect backdrops for all your photos. Once you have your location set, it's time to pick out your clothing and props. Whether you're taking photos for a special occasion or simply capturing a moment in time, the right outfit and props can make all the difference. So, take your time, and choose wisely. With the help of Kelly Tareski Photography, you'll be sure to capture memories that will last a lifetime.
Work with your photographer to find the best poses for you and your child.
Capturing precious moments with your child can be a challenge, but with Kelly Tareski Photography, finding the perfect pose has never been easier. Collaborating with your photographer can make all the difference when it comes to bringing out your best self in front of the camera. With Kelly's expertise, she can guide both you and your little one in finding the most flattering angles and poses to highlight your unique relationship. No need to worry about feeling awkward or unsure. Kelly will create a comfortable and fun-filled atmosphere so you can relax and enjoy the moment. Trust in her talent and creativity to deliver stunning images that will be cherished for years to come.
Capture candid moments between Mommy and Me.
Capturing the special bond between a mother and child is a moment that should be cherished forever. Kelly Tareski Photography knows just how to capture these candid moments, freezing them in time. The way a mother looks at her child with pure love and adoration is something that cannot be replicated or staged. Kelly Tareski Photography ensures that these moments are captured naturally, creating timeless photos for years to come. These photos not only serve as a beautiful memory but also as a reminder of the love that a mother has for her child. Trust Kelly Tareski Photography to capture the raw moments of love and affection between Mommy and Me.
Post session editing
Capturing stunning photos is only half the battle. The other half is post-session editing, which is where Kelly comes in! With her keen eye for detail and extensive editing skills, she spends hours perfecting your amazing shots. Whether it's retouching skin blemishes or adjusting the brightness and contrast, Kelly knows exactly how to enhance your photos and bring out their full potential. Trust us. Her magic touch will make all the difference. So sit back, relax, and let Kelly work her editing magic!
Lot's of product options during the reveal
Kelly is all about providing her clients with the best possible experience when it comes to photography. And that's why she presents her clients with a range of package options for their finished photos. With Kelly's many package options, you can pick and choose the package that suits your tastes and budget, and rest assured that you'll receive high-quality results every time. Whether you're after a few simple prints or a larger, more complex project, Kelly is the professional photographer who has got you covered. So when it comes to your next photography project, be sure to choose the expert with the most package options: Kelly.
That's a Wrap!
At the end of the day, doing a mommy and me photo session with Kelly Tareski Photography is a great way to celebrate your bond as mother and child. Beyond just making memories, you can capture these fleeting moments in time so you will have something tangible to look back on for years to come. Whether you're celebrating your child's birthday, capturing special milestones like their first steps, or just creating some fun images of the two of you together, it's absolutely worth investing the time to do a mommy and me session. With so many options available – from canvases, coffee table books to digital downloads – there's something perfect for everyone! Don't wait any longer - contact Kelly Tareski Photography today and get started on creating beautiful memories that will last a lifetime!