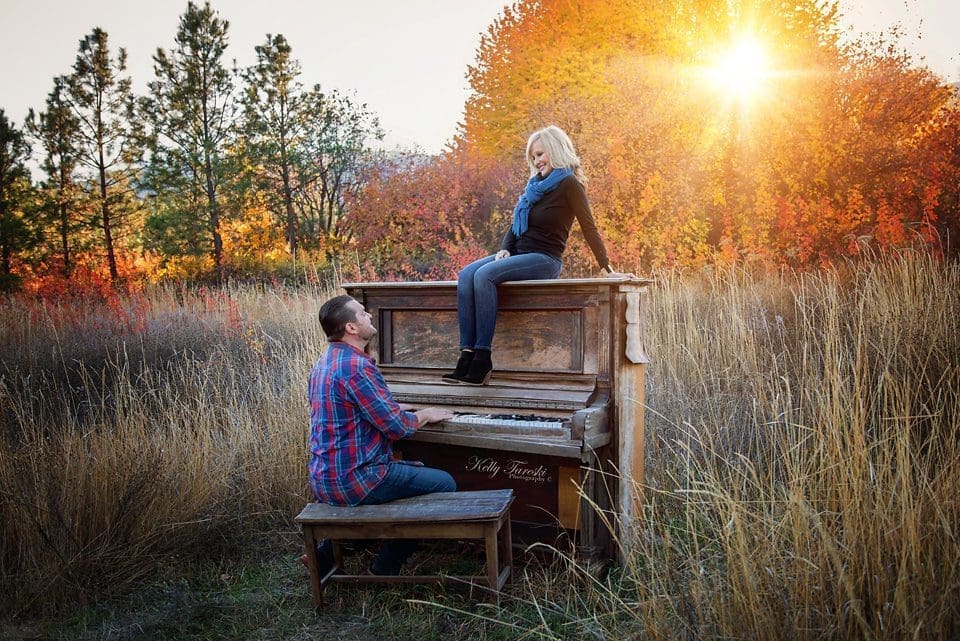 Couples Photography VS Engagement Photos
Couples Photography VS Engagement Photos at Kelly Tareski Photography: Capturing Love in Different Stages
As a photographer specializing in capturing the unique bond between couples, I often get asked about the difference between Couples Photography and Engagement Photos. While both types of sessions focus on celebrating the love and connection between two people, some key distinctions set them apart. In this article, I will explore the differences between Couples Photography and Engagement Photos at Kelly Tareski Photography and how each session is tailored to capture your love story uniquely.
Couples Photography: Celebrating Your Connection
Couples Photography captures the unique connection, love, and chemistry between two people, regardless of their relationship stage. These sessions are perfect for couples who want to document their love story, whether newly dating, celebrating an anniversary, or simply enjoying creating lasting memories together. At Kelly Tareski Photography, we strive to create a relaxed and enjoyable atmosphere during our Couples Photography sessions, allowing you and your partner to feel comfortable and connected in front of the camera.
Our approach
Our Couples Photography sessions are highly customizable, with various settings and backdrops to suit your preferences. From our enchanting five-acre garden and vintage venues to our cozy indoor studios, we offer a diverse range of picturesque locations. Additionally, we take the time to get to know you and your partner, ensuring that your session reflects your unique personality and the essence of your relationship.
Engagement Photos: Commemorating a Milestone
On the other hand, Engagement Photos are specifically designed to celebrate and document the exciting milestone of your decision to spend your lives together. These sessions often serve as a formal announcement of your engagement and can be used for save-the-date cards, wedding invitations, or simply as a cherished memory of this particular time in your life.
We get it
At Kelly Tareski Photography, we understand the significance of this milestone and work closely with you to create a personalized and memorable Engagement Photo session. We offer a variety of settings, including our magnificent five-acre garden, vintage venues, and indoor studios, such as the old cabin. Additionally, our state-of-the-art hair and makeup studio and its fully equipped team of professionals ensure that you both look and feel your best during your session.
It's an event
Engagement Photos often have a more formal and polished feel than Couples Photography, as they typically focus on capturing the excitement and anticipation leading up to your wedding day. However, we still strive to showcase your unique connection and personality during the session, creating elegant and authentic images.
Choosing the Right Session for You
When deciding between Couples Photography and Engagement Photos at Kelly Tareski Photography, it's essential to consider your relationship stage and the purpose of the session. If you're looking to celebrate your love story in a more casual and relaxed setting, Couples Photography may be the perfect choice. On the other hand, if you're commemorating your engagement and preparing for your wedding