Senior Photo Shoot With Beautiful Sophia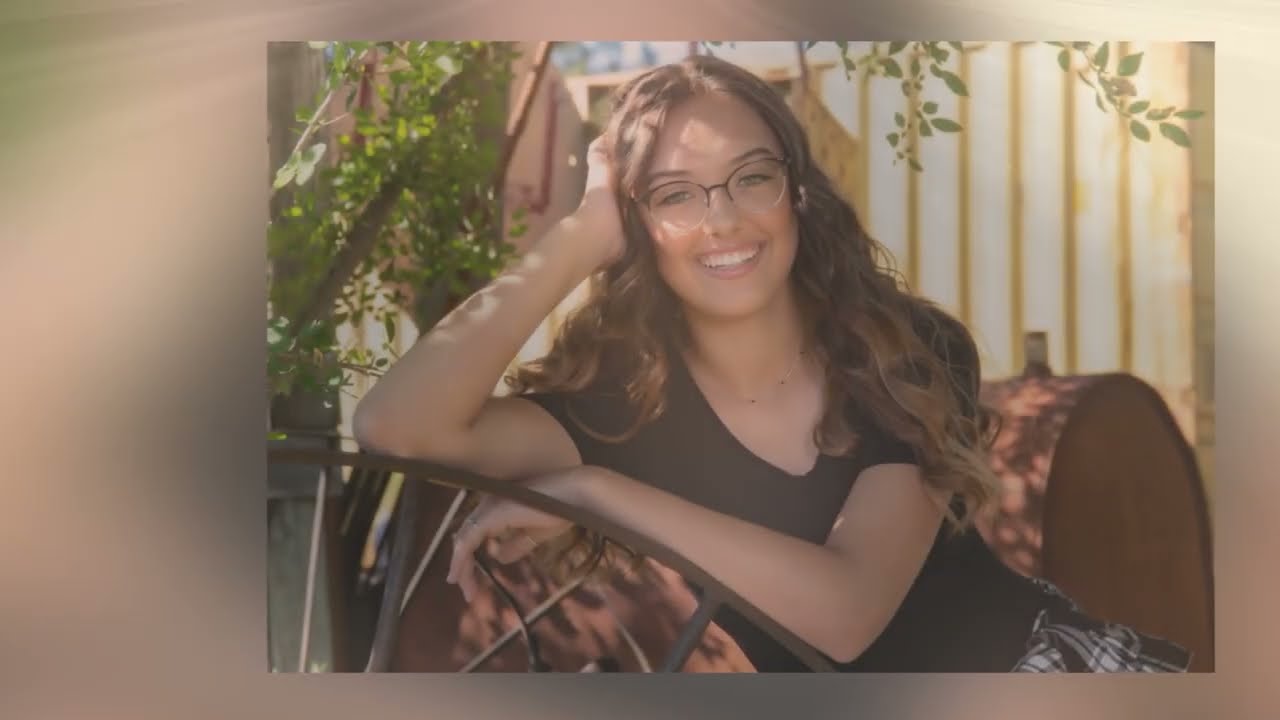 Senior Photo Shoot with Beautiful Sophia
A Senior Photo Shoot to Remember with Sophia at Kelly Tareski Photography's 5-Acre Studio Space
As a professional photographer, I have always loved capturing life's most precious moments, and senior photo shoots are undoubtedly one of my favorites. Recently, I had the delightful opportunity to work with Sophia, a spirited and talented young woman, for her senior photo session at Kelly Tareski Photography. This unforgettable experience showcased the extraordinary features and unparalleled atmosphere that our 5-acre studio space offers, including our four indoor studios and full hair and makeup studio.
Setting the Stage: The Serene Outdoors of Kelly Tareski Photography
Nestled on five acres of beautifully landscaped land, Kelly Tareski Photography provides an idyllic setting for any photo shoot. Our spacious outdoor venues include enchanting orchards, lush gardens, tranquil lakeside spots, and charming vineyards, offering diverse backdrops to suit each client's unique vision and style. For Sophia's session, we explored these picturesque locales, allowing her to express her personality and interests while creating lasting memories amidst the natural beauty of our outdoor venues.
The Indoor Studios: Versatility Meets Creativity
Complementing our stunning outdoor spaces, Kelly Tareski Photography is home to four state-of-the-art indoor studios, each designed to accommodate various moods, styles, and preferences. These spacious studios are equipped with cutting-edge equipment, professional lighting, and an extensive collection of props, ensuring that every photo session is personalized and visually captivating.
Sophia's shoot fully used our indoor studios as she experimented with different lighting techniques, backdrops, and styles to create a diverse portfolio of stunning images. From playful and whimsical to elegant and sophisticated, our indoor studios provided the perfect setting for Sophia to showcase her unique personality and flair.
A Complete Experience: The Full Hair and Makeup Studio
At Kelly Tareski Photography, a photo session should be a complete and enjoyable experience. To ensure our clients look and feel their best, we offer a full hair and makeup studio as part of our services. Our professional hair and makeup artists work closely with clients to create the perfect look for their photo shoot, elevating their confidence and ensuring they shine in front of the camera.
For Sophia's session, our talented team collaborated to create a flawless look that accentuated her natural beauty and complemented her chosen outfits. As a result, Sophia radiated confidence throughout the shoot, resulting in a series of breathtaking images that she and her family will cherish for years to come.
Capturing the Essence of Sophia's Senior Year
Sophia's personality and individuality shone throughout the senior photo shoot, making the session unforgettable. From the serene outdoor settings to the versatile indoor studios, every aspect of our 5-acre studio space allowed Sophia to express herself authentically. With the added touch of our full hair and makeup studio, Sophia could showcase her unique style and embrace her confidence, making for a magical and memorable experience.
As we moved from location to location, it became clear that Sophia's journey through high school was marked by growth, self-discovery, and resilience. Combining our picturesque outdoor venues and well-appointed indoor studios enabled us to capture this pivotal moment in her life, creating images that reflect her strength, determination, and zest for life.
A Lasting Impression: The Kelly Tareski Photography Experience
Sophia's senior photo shoot at Kelly Tareski Photography was a testament to our studio's unique advantages. By providing beautiful outdoor settings, state-of-the-art indoor studios, and a complete hair and makeup studio, we cater to diverse client preferences and styles, making us an ideal choice for senior photo sessions and other photography needs.
A senior photo shoot at Kelly Tareski Photography promises exceptional photography and an unparalleled experience that showcases the best outdoor and indoor venues. Whether you're looking to capture the essence of your high school years or celebrate a milestone achievement, our studio provides the perfect setting for a memorable photo session. Book your senior photo shoot with us today and discover the unique possibilities that await you at Kelly Tareski Photography.
Senior Photo Shoot with Beautiful Sophia